WhatsApp Business API
We offer advanced WhatsApp Business API solutions for your company.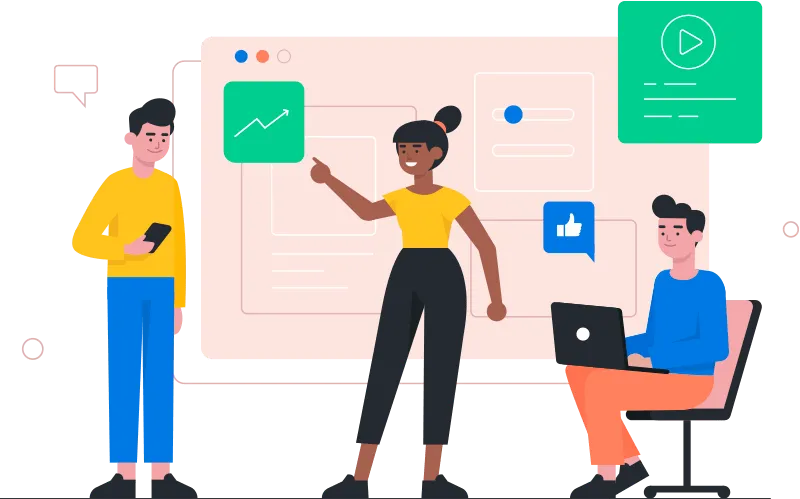 Chat WhatsAPP Multiagent
We have a Multi-Agent Chat solution that will allow you to efficiently assist all your customers.
WhatsApp notifications
Send notifications to your customers in an automated way through WhatsAPP with the WhatsAPP Business API.
WhatsApp ChatBots
We integrate a custom Chat Bot to automate WhatsApp conversations for your company.
API connection
We give you access to the WhatsAPP Business API, which will allow you to connect with your customers through WhatsAPP in a personalized way.
FAQ's
WhatsAPP Business API FAQ
If you do not find an answer to any of your questions, you can always contact our team that will help you in everything that is necessary.
WhatsAPP Business API allows companies to improve connectivity with the WhatsApp application through an API
This allows you to use the application in a more advanced way adapted to your needs, allowing you to automate the sending of messages, integrate chat bots and much more.
WhatsAPP Business allows you to create a business profile to connect with other WhatsAPP users.
WhatsAPP Business API also allows you to access this service through an API that will allow you to integrate WhatsAPP Business into your business processes.
Ask for information
We are here to help you meet your goals. Connect with us and we will find the right solution for your needs