Drupal development company
In our company we offer you support in the development of solutions in Drupal 8, 9 and 10
We create custom projects and modules for Drupal
Drupal Services
Learn about the Drupal services we offer you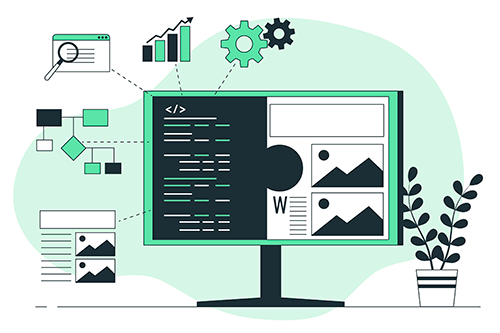 Development of web projects in Drupal
We carry out the design and development of personalized websites using Drupal, based on the specific needs and requirements of the client.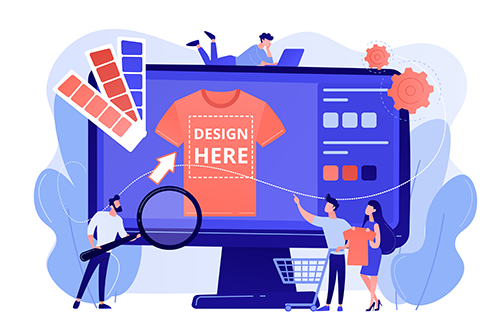 Custom module programming
We create custom modules to add specific functionality that is not available in existing Drupal modules.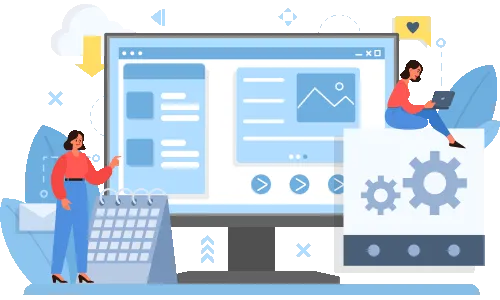 Migrating to Drupal 10
Help clients migrate their existing websites to Drupal from other CMS, or upgrade from previous versions of Drupal to the latest version, our company can help you upgrade your project to Drupal 10
We make your project come true with Drupal
Development of Websites in Drupal
Website development in Drupal is one of our main specialties. Our team of experts is equipped with the necessary skills and experience to create custom websites that not only look good, but also work great.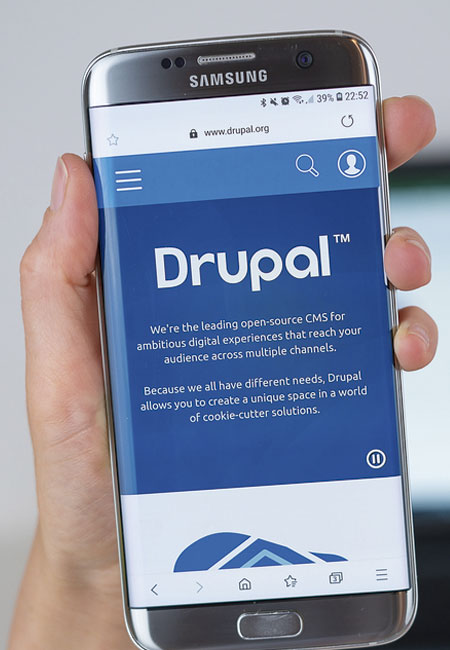 Why choose the development of websites in Drupal?
Drupal is a highly configurable content management platform used to build and support websites and web applications. Here are some reasons to opt for Drupal website development:
Personalization
Drupal offers a wide range of modules and themes, allowing complete customization of the site to fit your business needs.
Extended functionality
Drupal supports a large number of modules that can add additional functionality to your site.
Multilingual
Drupal offers full support for multilingual websites, which is crucial for companies with a global presence.
Accessibility
Drupal complies with global accessibility standards, which means your site will be accessible to all audiences.
Our Approach to Drupal Website Development
Every project is unique, so we take a custom approach to every Drupal website development. Here is our process:
Understanding your needs
We start with a detailed conversation to understand your needs and objectives.
Strategy and Design
Based on your vision and goals, we create a strategy and design the architecture of the site.
Development
We develop the website following Drupal best practices and focusing on security and performance.
Testing
We carry out rigorous testing to ensure that the site is functional, secure and easy to use.
Release and Support
We launched the website and provide ongoing support to make sure it is always running at peak performance.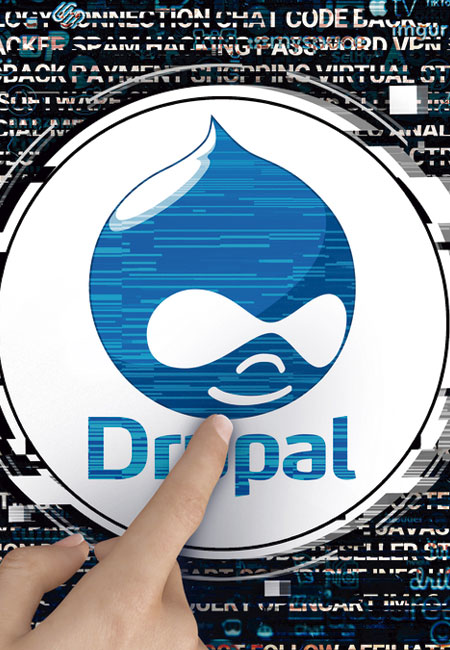 We extend your Drupal application
Custom module programming
We offer custom module programming services for Drupal, allowing our clients to get exactly the functionality they need on their websites.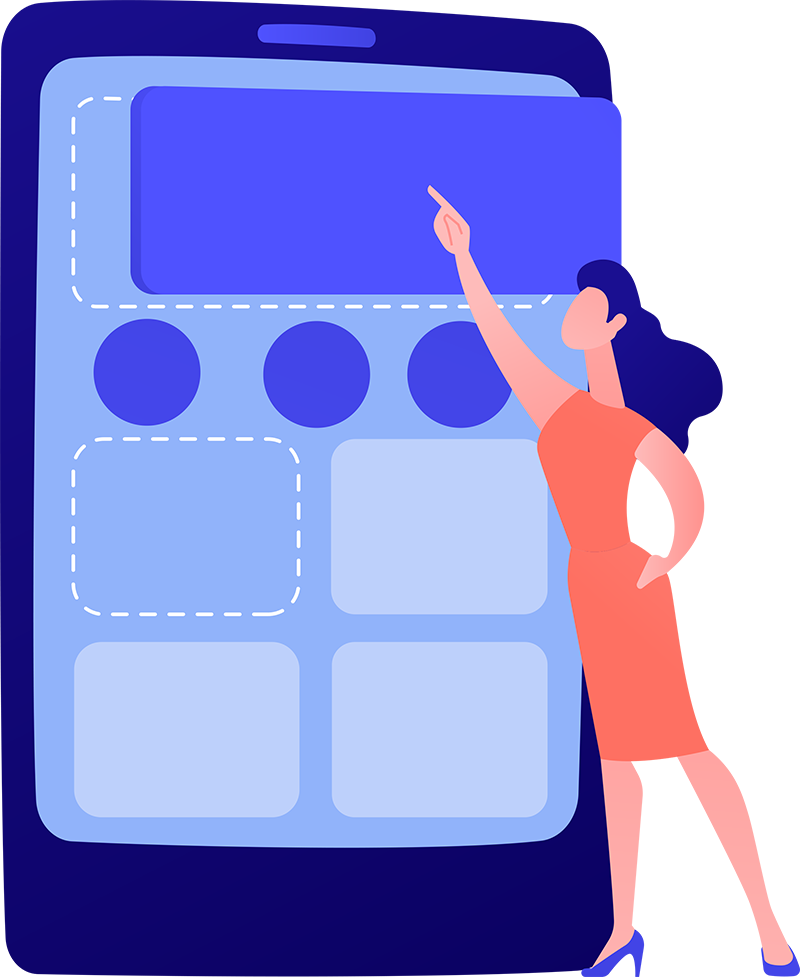 What are Modules in Drupal?
Modules are essentially extensions that extend and customize the functionality of Drupal. While Drupal comes with a number of core modules and there are thousands of contributed modules available, sometimes none of these solutions fit a client's specific needs. This is where custom modules come in.
Why do you need Custom Modules?
Custom modules can be useful in a number of situations, for example:
Unique functionality
If you need functionality that is not found in any existing module.
Efficiency
If the existing modules do what you need, but are too heavy and slow down your site.
Integration
If you need your Drupal site to integrate with other software or systems.
Our Custom Module Programming Process
We believe in a collaborative approach to programming custom modules in Drupal. Our process generally includes:
Discovery
We work with you to understand your needs and define the requirements of your custom module.
Planning
We design a development plan and establish a schedule for the project.
Development
Our experienced Drupal developers build your custom module following Drupal best practices.
Testing
We perform rigorous testing to ensure that the custom module works as expected and is secure and stable.
Implementation and Support
We implement the custom module on your website and offer ongoing support to ensure it continues to function optimally.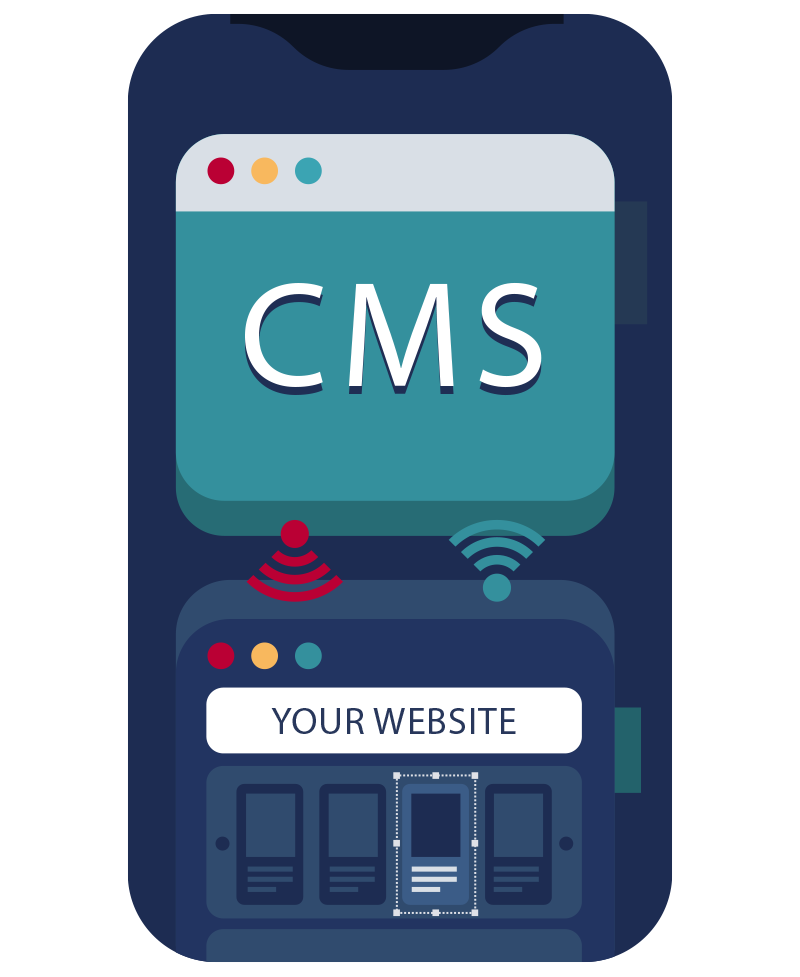 We update your project
Migrating to Drupal 10
We understand that migration can be a complex and challenging process, but our team of Drupal experts is here to make it smooth and efficient.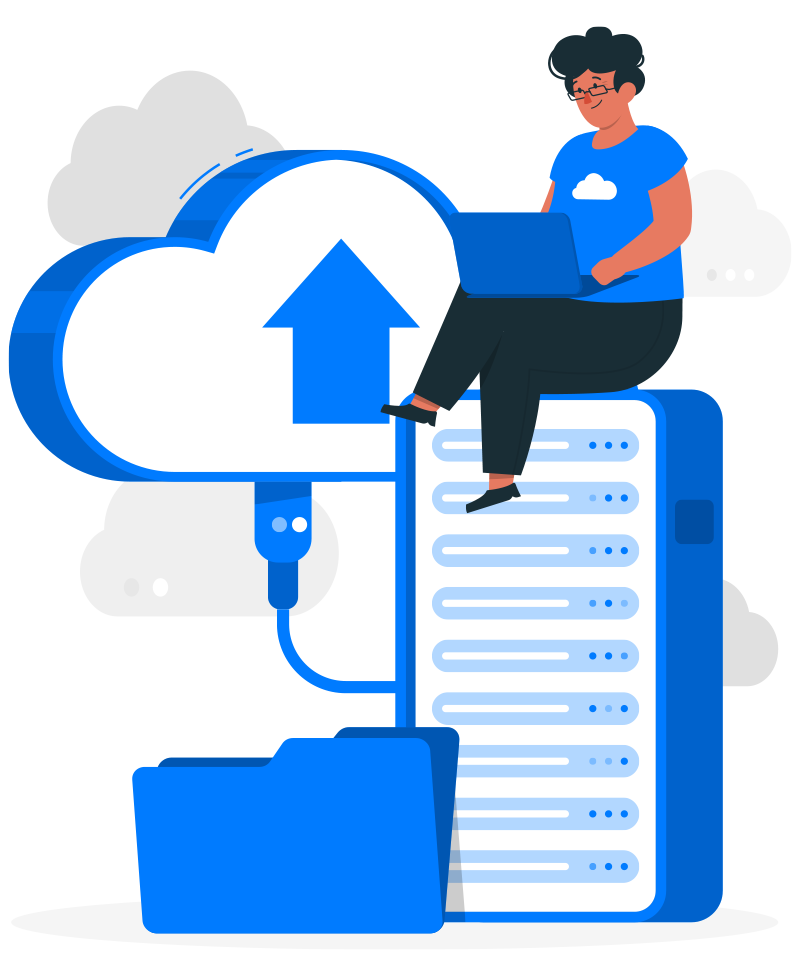 Why Migrate to Drupal 10?
Drupal 10 offers a number of new features and enhancements that can benefit your website, including:
Security enhancements
Drupal 10 introduces security updates, ensuring that your website is protected against the latest threats.
Increased performance and scalability
Drupal 10 offers performance and scalability improvements, which can help your site handle increased traffic.
New features
Drupal 10 offers new features and modules that can help improve the user experience and functionality of the site.
Continued support
By migrating to the latest version, you ensure continued support and updates from the Drupal community.
Our Drupal 10 Migration Process
Our migration process is designed to minimize downtime and ensure all data and site functionality is preserved. Our process generally includes:
Evaluation of the current site
We examine your existing website to understand its structure, functionality and data requirements.
Migration planning
We create a detailed migration plan that includes data migration, functionality setup, and theme design.
Migration tests
We perform a test migration in a secure environment to identify and fix any issues before the live migration.
Live migration
We run the migration on the live website, ensuring minimal downtime.
Testing and post-migration support
We do extensive testing after migration and provide ongoing support to ensure everything works perfectly.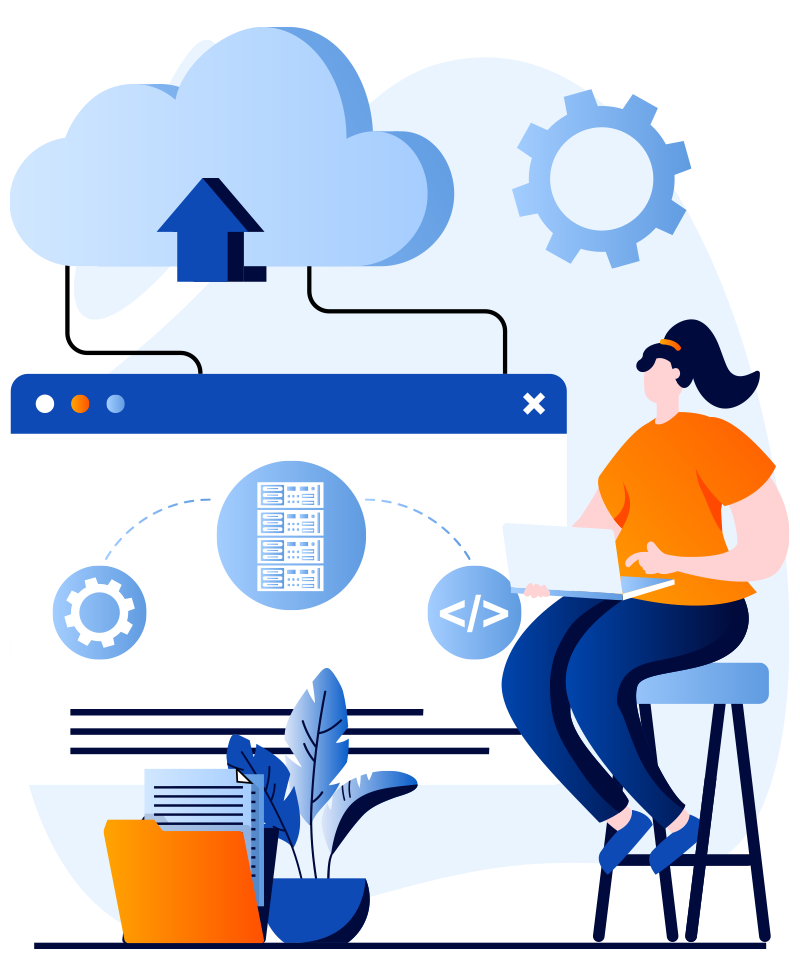 FAQ's
Frequently asked questions about our Drupal services
If you do not find an answer to any of your questions, you can always contact our team that will help you in everything that is necessary.
Drupal is an open source content management system (CMS) that is extremely flexible and powerful. It is used to build websites and apps of all shapes and sizes, from personal blogs and small business websites to news portals and e-commerce websites.
Drupal is extremely versatile and can be used to develop a wide variety of websites , including blogs, news websites, content portals, e-commerce stores, social networks, intranets, etc.
Yes, we offer maintenance and support services to ensure your Drupal website continues to run smoothly after launch. This may include security updates, bug fixes, addition of new functionality, and technical support. We only offer maintenance service for Drupal 8, 9 and 10.
We follow security best practices in Drupal development, including applying all security updates and patches, implementing access controls, setting up secure server settings , and conducting extensive security testing.
The time required to develop a Drupal website can vary depending on the complexity of the site, specific client requirements, and other factors. We strive to offer fast and efficient development time without compromising on quality.
To get started with the development of a Drupal website, we need to understand your specific needs and requirements. This may include details about the desired functionality, the look and feel of the website, any required third-party integrations, etc.
Yes, we offer fully customized Drupal development services. We work closely with you to understand your needs and then create a solution that perfectly fits them.
Ask for information
We are here to help you meet your goals. Connect with us and we will find the right solution for your needs