SaaS solutions development company
We develop complete SaaS solutions or help your company to optimize your current solution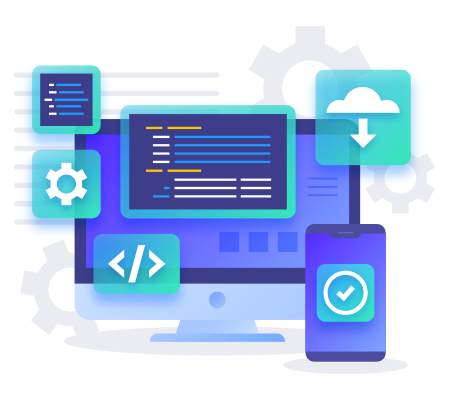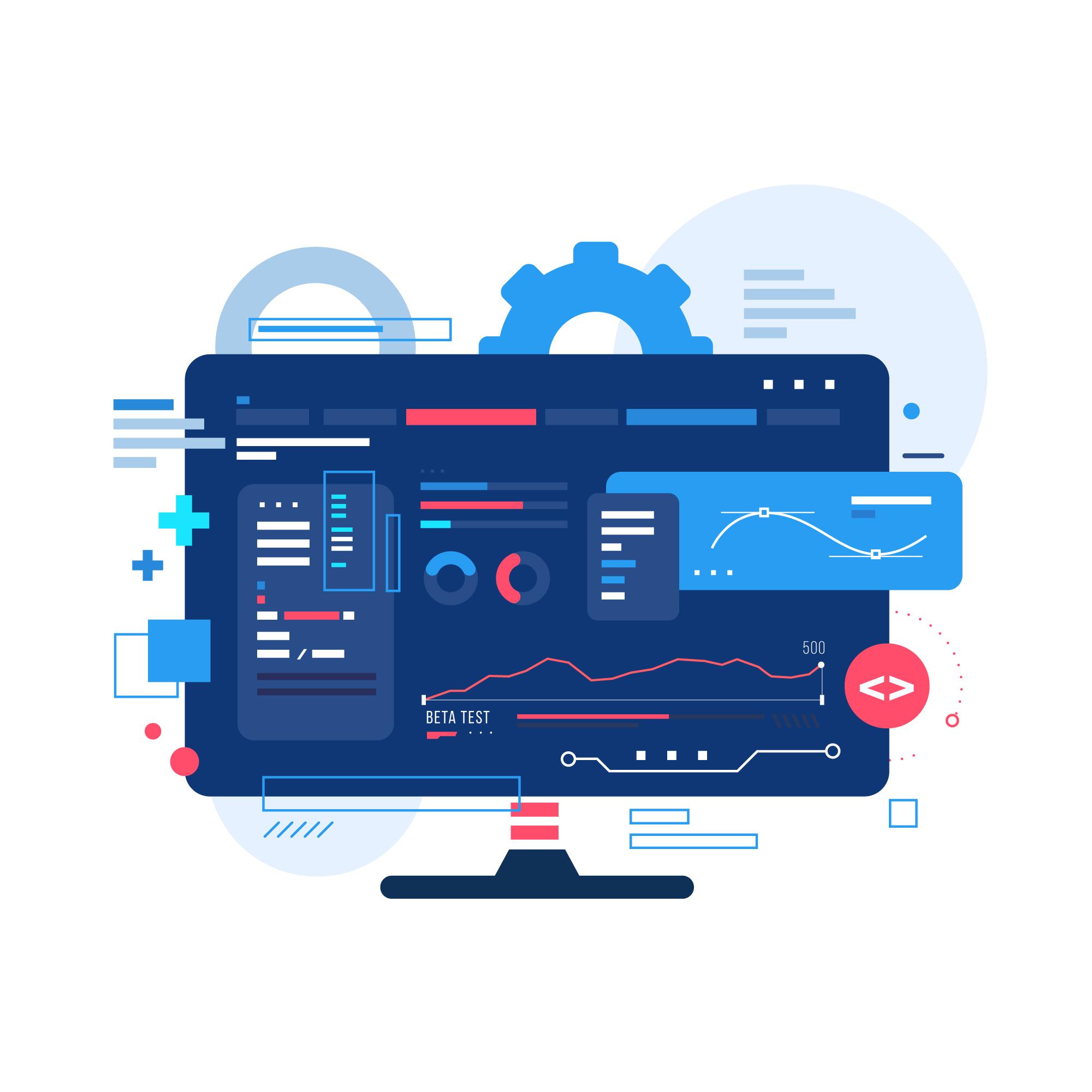 We make your SaaS solution a reality.
Our company offers a wide range of services to help your company achieve its objectives in the SaaS market.
Create new SaaS solutions from scratch.
Make improvements on existing platforms.
Accompany your company during development and maintenance.
Implement SaaS solutions on servers and/or cloud.
strategic consulting
We collaborate with companies offering advice and support in the development of SaaS solutions.
Software Design and Development
We build your SaaS application from start to finish , including user interface design, backend and frontend development, and testing.
System integration
We help companies integrate their new SaaS application with their other systems, including CRM systems, ERP systems, payment systems, and more.
Data migration
We help your company to migrate your existing data to the new SaaS application, ensuring that the data is secure and accessible.
Maintenance and Updates
Maintenance and Updates
Performance Optimization
Analysis and continuous improvement of the performance of the SaaS application to guarantee its efficiency.
Our SaaS projects
We not only make solutions for other companies, we also have our own SaaS projects
Own SaaS solution
Afilnet
Afilnet es una plataforma SaaS que ofrece servicios de telecomunicaciones y marketing, alguno de los hitos SaaS que se han trabajando en Afilnet son:
Creation of multiple APIs and protocol integrations
Integration of SMS services, voice and certified channels
Integration with mail servers for Email Marketing
Integration with official WhatsApp Business API
Integration with load balancing solutions
Creation of email automation services and Chat Bots
...
See project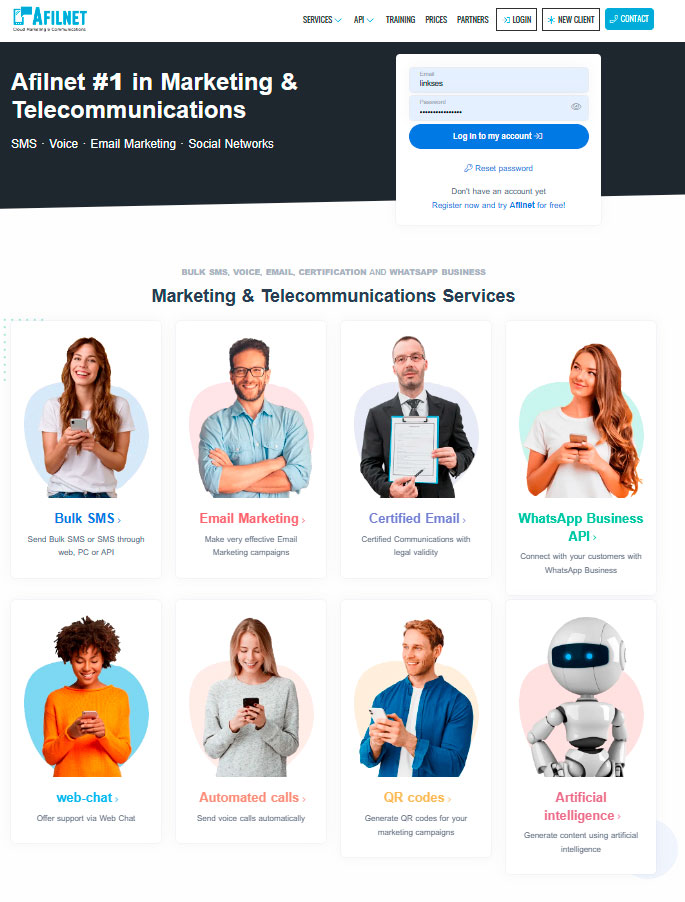 FAQ's
Frequently asked questions about SaaS solutions
If you do not find an answer to any of your questions, you can always contact our team that will help you in everything that is necessary.
A SaaS service is a form of software delivery in which the software is hosted in the cloud and accessible by users over the Internet. Instead of buying and maintaining their own hardware and software, SaaS users simply subscribe to the service, giving them access to software when and where they need it.
The privacy of our customers is of the utmost importance. We understand the responsibility that comes with handling confidential company information, which is why we have implemented strict security and privacy policies to ensure the protection of your data.
Every professional relationship begins with the signing of an NDA , which guarantees that any sensitive or private information shared during the course of our work together will remain strictly confidential.
Our company covers the entire software development process, we can help your company in the analysis of requirements, design and development of the software, testing, deployment and/or maintenance.
You can count on us for one or all of these development stages, depending on your needs.
Our company performs different maintenance tasks: Customer support, error correction, updates and improvements, security updates, performance monitoring and/or infrastructure management.
The prices of our SaaS services vary depending on the specific needs of each client. Please contact us for a personalized quote.
Ask for information
We are here to help you meet your goals. Connect with us and we will find the right solution for your needs