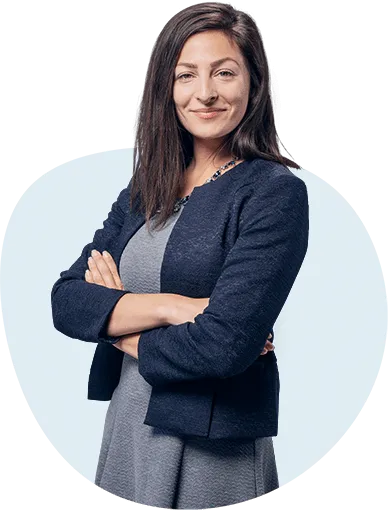 1000 petabytes+
Data Extracted and Analyzed
We extract the information that your company needs
Our company has crawlers capable of searching and obtaining structured information wherever it is.
A solution for every situation
solutions
search engines
We create generic or specialized search engines for your company.
Meta tag extraction
Content extraction
Structured Data Extraction
directories
We create specialized directories of any subject
Automated categorization
Similarity of results
Attribute generation
Extract information
We extract all kinds of information and classify it
Price information
Home or vehicle information
Information about flights or hotels
Information from public bodies
Social media
We can extract information from social networks
Trends on Facebook, Twitter or Instagram
Search for information on networks
MetaContent
We extract additional information from all types of files
Image metadata
audio metadata
video metadata
Document metadata
Access to your content
We offer you different protocols so that you can access your content
Export to CSV, Excel or other format
Generation of MySQL, SQL Server or Oracle Databases
API access (HTTP, OAUTH, REST, etc.)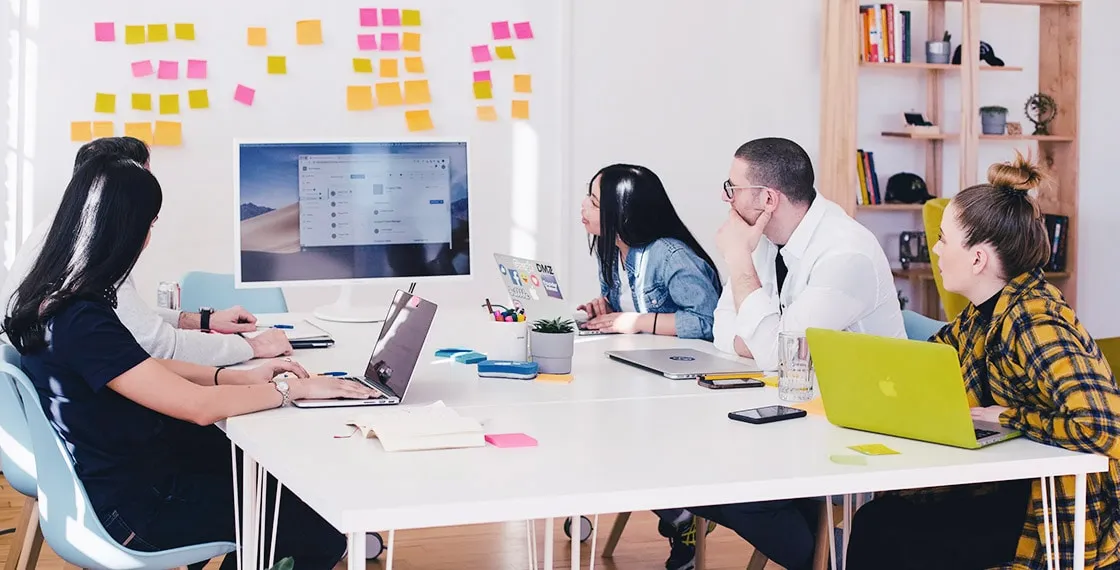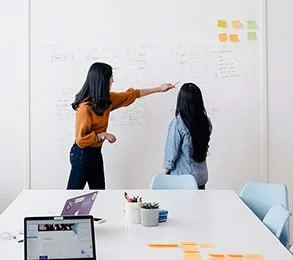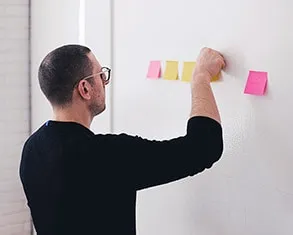 We adapt to your needs
We offer
solutions

tailored to your business.
Analysis
We analyze your need and make a project proposal.
Developing
We develop the custom scraping solution.
Integration
We integrate the solution on servers and optimize resources.
Maintenance
We follow up to make sure everything is working properly.
Rates
The scraping service is developed tailored, so you must request a budget, the budget includes a development cost and a monthly maintenance fee, likewise, one of the available crawler servers must be hired.
To obtain a personalized quote, contact Linkses Network
Contact
Basic Crawler
4 Threads
160GB SSD
~0.2 Millions of requests per day
maintenance included
Unlimited Transfer
500Mb/s bandwidth
Corporate Crawler
12 Threads
512GB NVMe
~1.2 Millions of requests per day
maintenance included
Unlimited Transfer
1Gb/s bandwidth
platinum crawler
24 Threads
1920GB NVMe
~4.8 Millions of requests per day
maintenance included
Unlimited Transfer
2Gb/s bandwidth
FAQ's
Frequently asked questions about data scraping
If you do not find an answer to any of your questions, you can always contact our team that will help you in everything that is necessary.
Data scraping is a technique that allows the extraction of cataloged information from any digital medium, whether it is a web page, documents or files.
A bot tracks information from different sources and catalogs it in order to create a database that can be easily searched.
You can read and catalog any type of information, you can track information from web pages to create a generic or specific search engine.
You can also extract information from sources on a specific topic (online stores, classified ads, thematic pages, etc.)
Thanks to data scraping there are search engines, all search engines are based on the search and extraction of data from web pages.
This technique also allows you to obtain information quickly, which can be crucial for your company's decision-making.
Our company offers a pack of hours in each of the plans, our goal is to be as transparent as possible with our clients. If you want to accelerate your SEO positioning, you can extend your plan or hire additional hours.
Our team uses the contracted time in the most efficient way possible, our approach is based on optimizing the results.
Ask for information
We are here to help you meet your goals. Connect with us and we will find the right solution for your needs