We enhance the SEO of your website
Our company develops on-site SEO strategies, which allow you to obtain immediate results in the positioning of your website.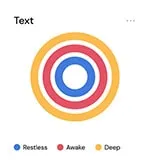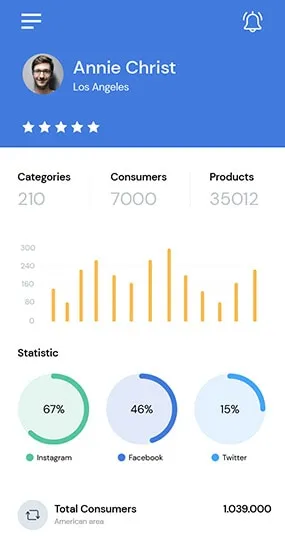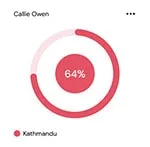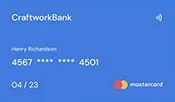 Linkses Network OnSite SEO Optimization
Discover all the SEO factors we work on
code improvements
We optimize the code of your website to optimize performance.
Correction & Improvement of tags H1, H2, H3, etc.
URL optimization
Title and Alt attributes
Compression of HTML, JS and CSS code
Mobile version optimization
Backlinks
We analyze and help your company in the process of improving your backlinks.
Backlink Analysis
Negative Backlink Blocking
reputation analysis
Domain
We apply domain techniques to optimize brand positioning.
Redirect Optimization
Selection of the optimal domain
SSL Certificate
CDN integration
hosting
We improve the details of your web hosting to optimize performance.
hosting migration
Cache Activation & Optimization
Activation of the HTTP 2 protocol
File compression with GZIP / Broli
To make these improvements the client must have a virtual or dedicated server
Contents
We align the content and keywords of your website with the search intent.
Duplicate content analysis
keyword analysis
Search intent analysis
Image optimization
metadata
We create the metadata of your website so that it appears in search engines
Canonical Fix & Enhancement Tags
Structured data integration

Scan Paths
Frequent questions
Products & Reviews

Multi-language labels
(International SEO)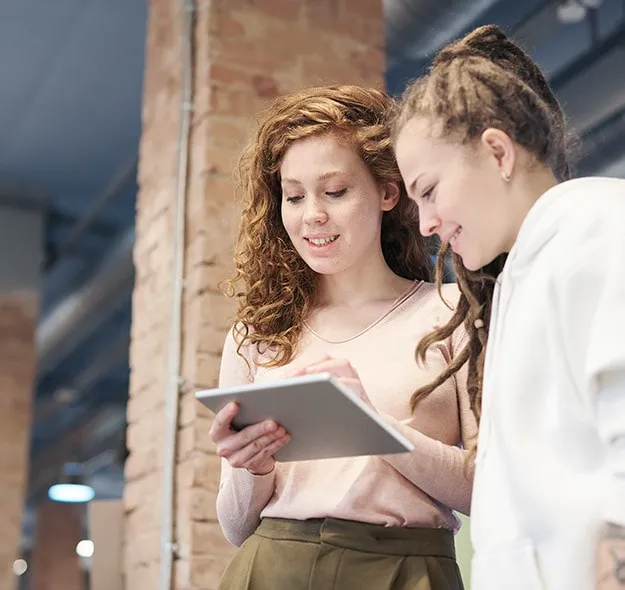 the perfect partner
SEO service for companies that want to go further
Our SEO OnSite service is designed for those companies that want to go one step further in SEO optimization.
Our service offers you advanced actions developed by Software and Web Positioning professionals.
Improvement of results , we carry out actions that translate into improvement of results.
Target optimization , we seek to position to optimize the search intention.
Professional team , we have a team with years of experience in the application of SEO techniques.
Our SEO plans
Select the SEO maintenance plan that best suits your needs
Monthly
Annual (25% Discount)
Basic SEO
Until 1 website project
8 Hours of Consulting
€40 per extra hour
Monthly report
Choose this plan
Premium-SEO
Until 3 Web Projects
16 Consulting Hours
€30 per extra hour
Biweekly Report
Choose this plan
Corporate SEO
Until 5 Web Projects
30 Consulting Hours
€25 per extra hour
Weekly report
Choose this plan
FAQ's
If you do not find an answer to any of your questions, you can always contact our team that will help you in everything that is necessary.
We work with the best tools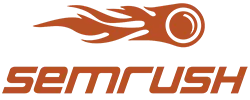 Ask for information
We are here to help you meet your goals. Connect with us and we will find the right solution for your needs