ERP Next
We carry out ERP Next implementations to companies with the highest guarantees. We implement, integrate and develop solutions for your ERP
In Linkses Network we work to cover all the needs of your company thanks to ERP solutions. We implement ERP solutions that improve productivity and reduce your company's risks. Thanks to ERP NEXT we can meet the needs of your company.
---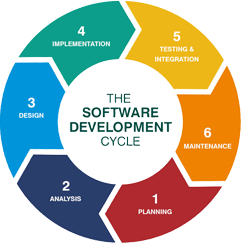 ERP Consulting
Linkses Network works with ERPNext to take your company to the next level. Through which we offer quality solutions to small, medium and large companies.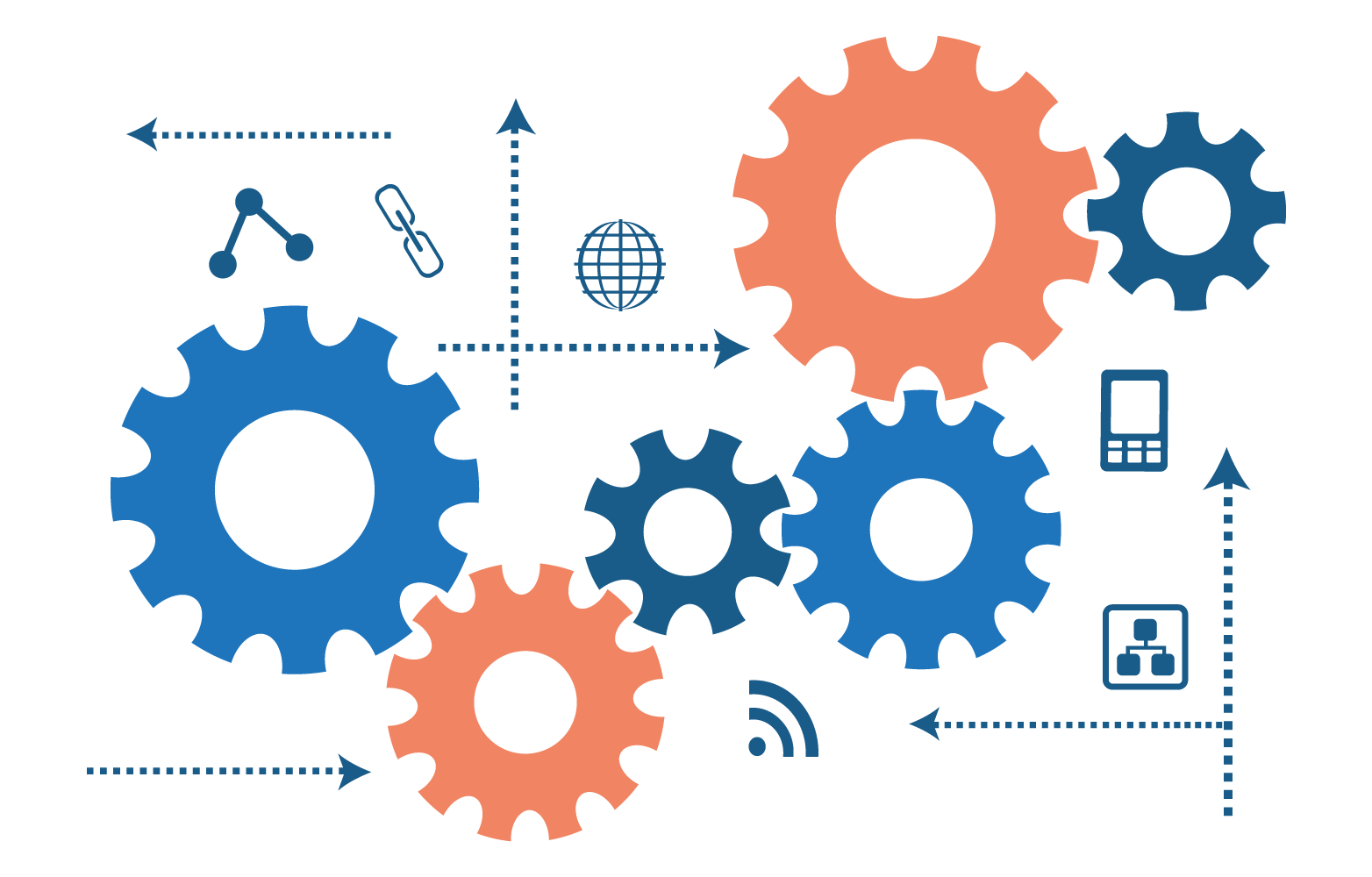 ERPNext Integrations
Linkses Network carries out ERP integrations in businesses of all kinds, regardless of the solution available today, we can integrate ERP Next to boost your business processes.
If you already have an ERP in your company and want to change it in Linkses Network we can migrate your systems to ERPNext.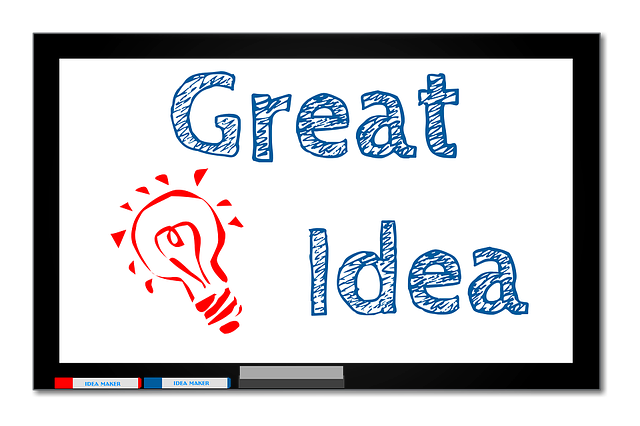 ERPNext Training
Linkses Network conducts training in ERP Next, learn how ERP Next can help your business, learn how to get the most out of this ERP solution.
Services you cover with ERP Next

CRM
ERPNext offers tools to manage the relationship with your customers and improve your company in marketing and sales .

ERP
ERPNext is an advanced tool for the management and administration of your business processes.

Website
ERPNext allows you to make your website connected to your business, managing everything related to your website from your ERP

eCommerce
ERPNext allows you to publish your products online, as well as the management of sales, storage, customers ...
Departments where ERP Next applies
Accounting
Inventory
Manufacturing
Distribution
Purchase
Retail
Human Resources
Customer management
Technical / commercial support
Electronic commerce
Education
Always available!
In Linkses Network we work every day for you to meet your goals, because we accompany you at all times so you can feel calm