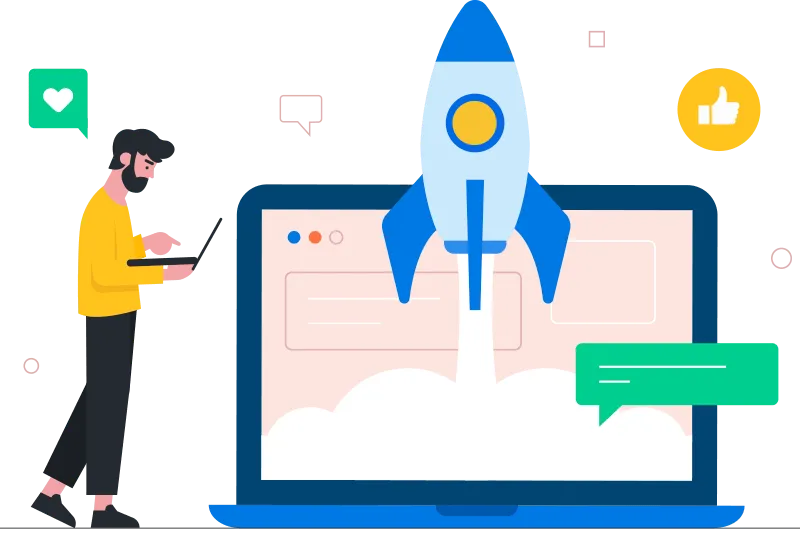 ERP Next Consulting
At Linkses Network we work to cover all the needs of your company thanks to ERP solutions.
We implement ERP solutions that improve productivity and reduce the risks of your company.
ERP Next Services
Know the services for ERPNext of Linkses Network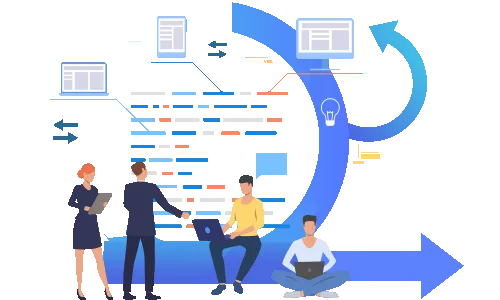 ERP Consulting
Linkses Network works with ERPNext to take your company to the next level. Through which we offer quality solutions to small, medium and large companies.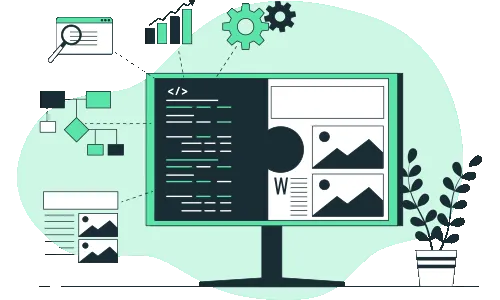 ERPNext Integrations
Linkses Network carries out ERP integrations in businesses of all kinds, regardless of the solution available today, we can integrate ERP Next to boost your business processes.
If you already have an ERP in your company and want to change it in Linkses Network we can migrate your systems to ERPNext.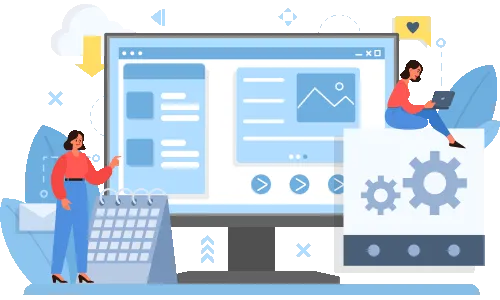 Functionality Extension
At Linkses Network we develop custom modules for ERPNext if you are interested in expanding the functionality of your ERP or want to add new functionality to existing modules, we can help you.
What does ERPNext offer your company?
Learn about the solutions offered by ERPNext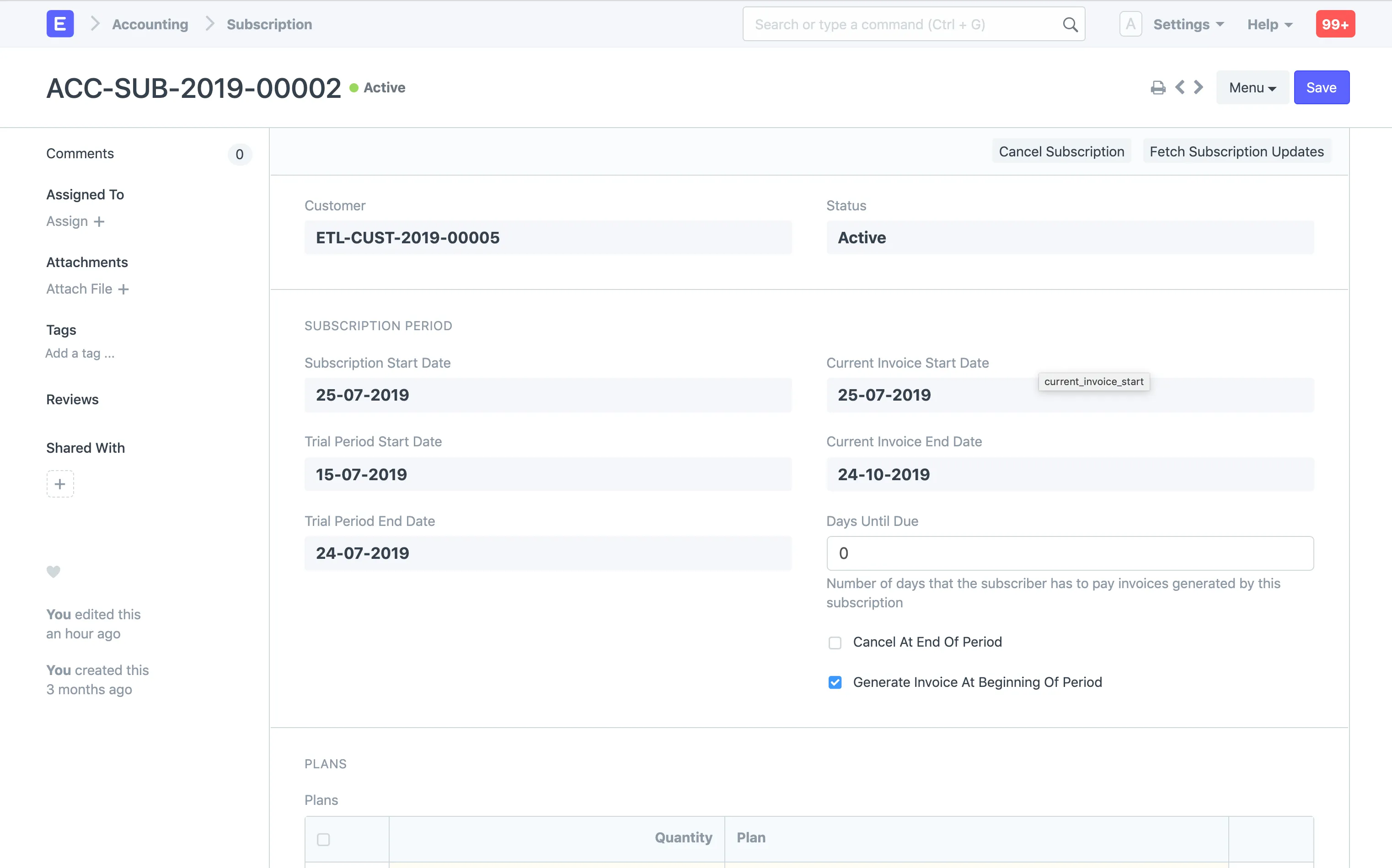 CRM
Commercial management module
Manage the status of all leads and follow up.
Automate tasks, connect with your prospects and boost your sales thanks to ERPNext.
Know the efficiency of your sales team, control all the details of your leads and their conversion into customers.
Sales team management
Lead management
Appointment management
Marketing campaign management
Task automation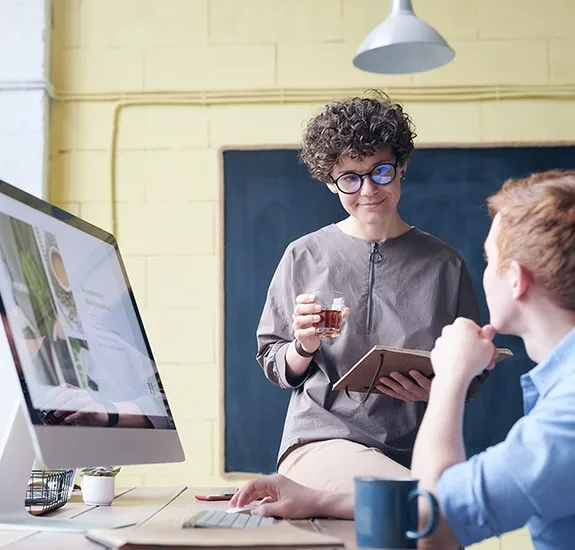 Website
Create, design and manage your company website
ERPNext has a tool that will allow you to create your company's website in a matter of minutes.
Thanks to ERPNext you can have a website adapted to any device.
Search engine optimized web pages
Inclusion and management of blogs
Create your multilingual website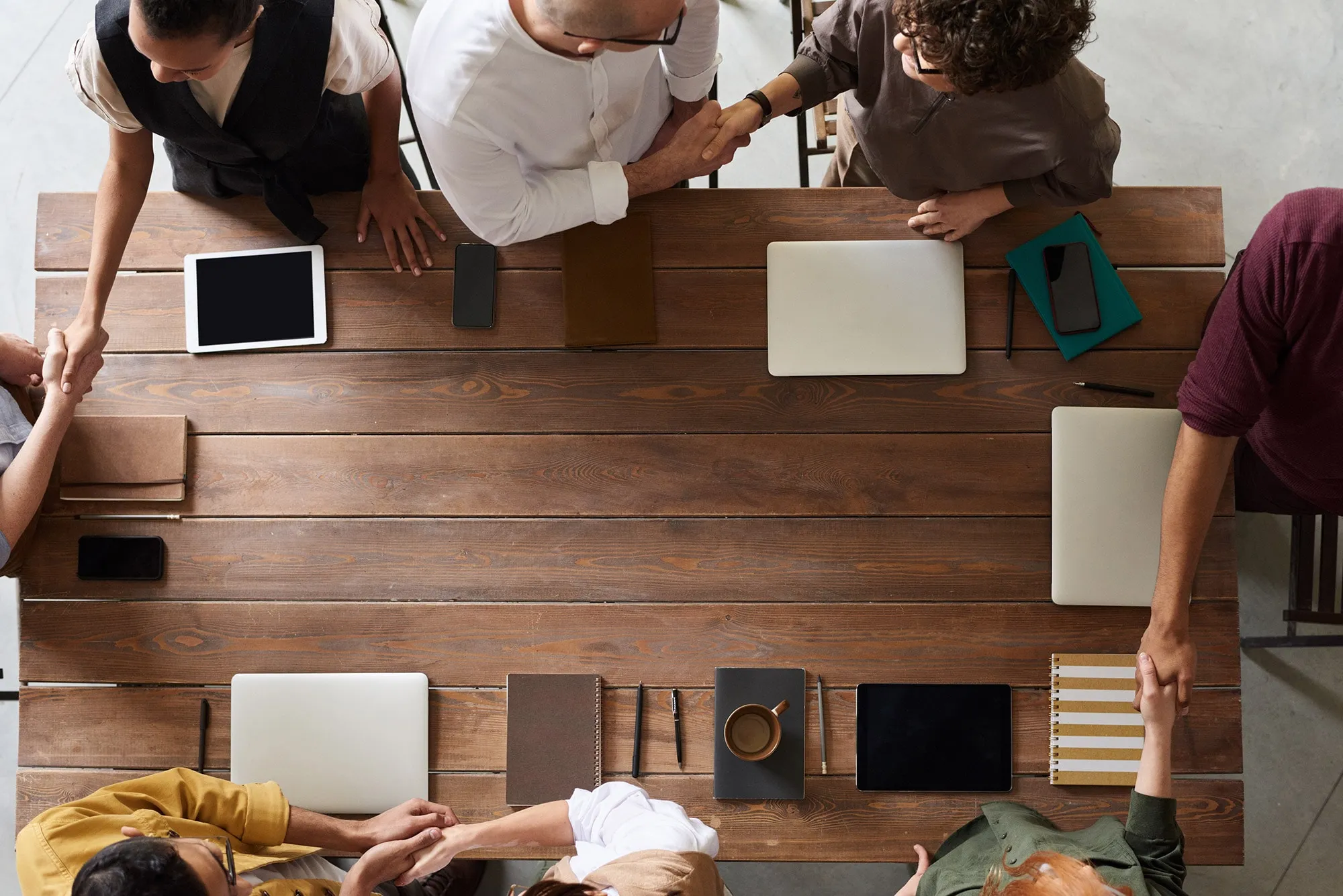 Online store
Create and manage your online store
Create your online store thanks to ERPNext, this will allow you to synchronize stocks between your physical and online stores.
Track sales, shipments and available stock in an automated way.
Stock control
Inventory Synchronization
Personalize your products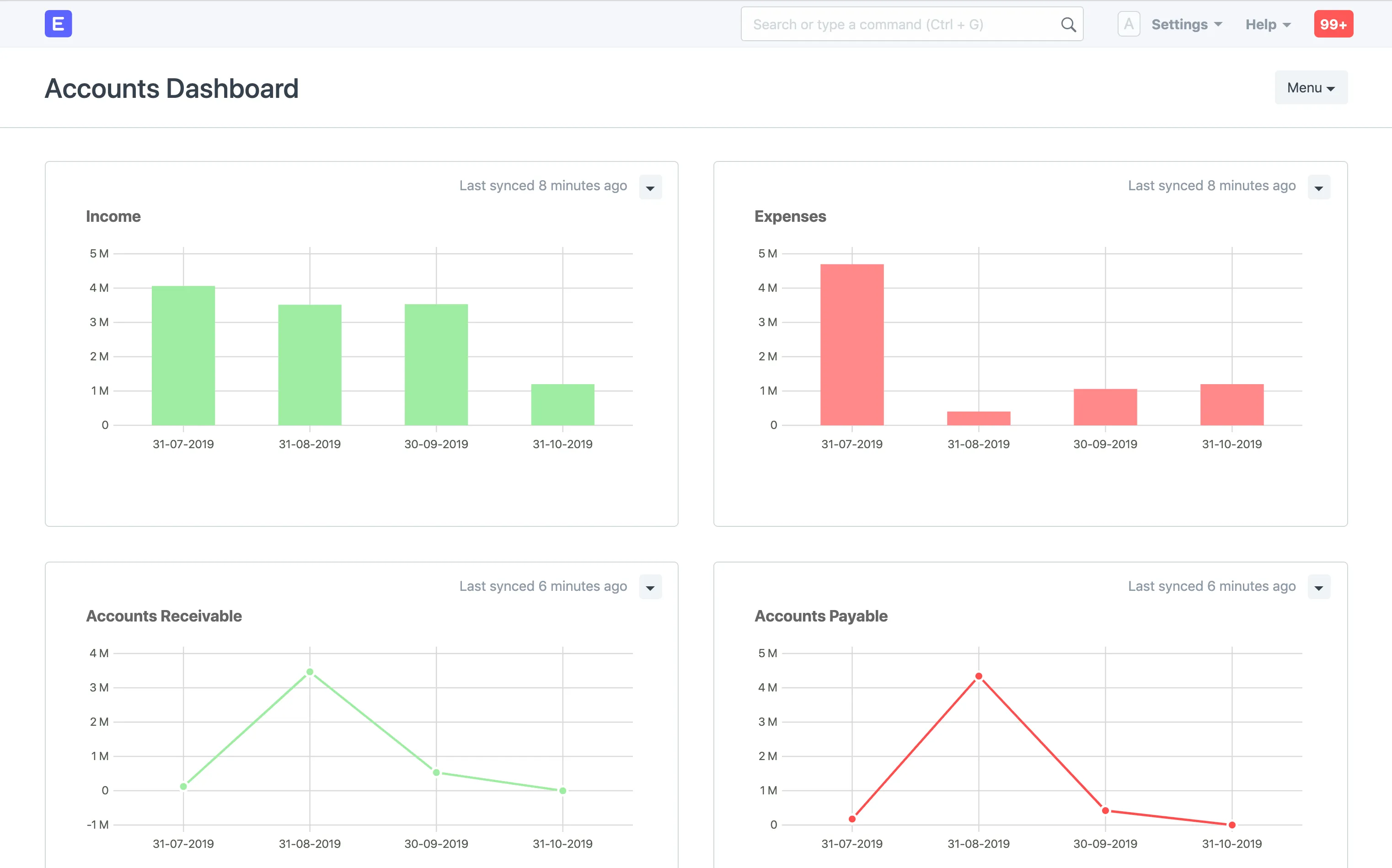 Accounting
Financial management module
Manage your business finances from one place, get cash flow insights, and track income and expenses.
Control the global situation of your company thanks to the dashboard, which you can configure and include the graphs you want.
Customizable dashboard
Account book
Billing management
Bank account management
Price management
Multicurrency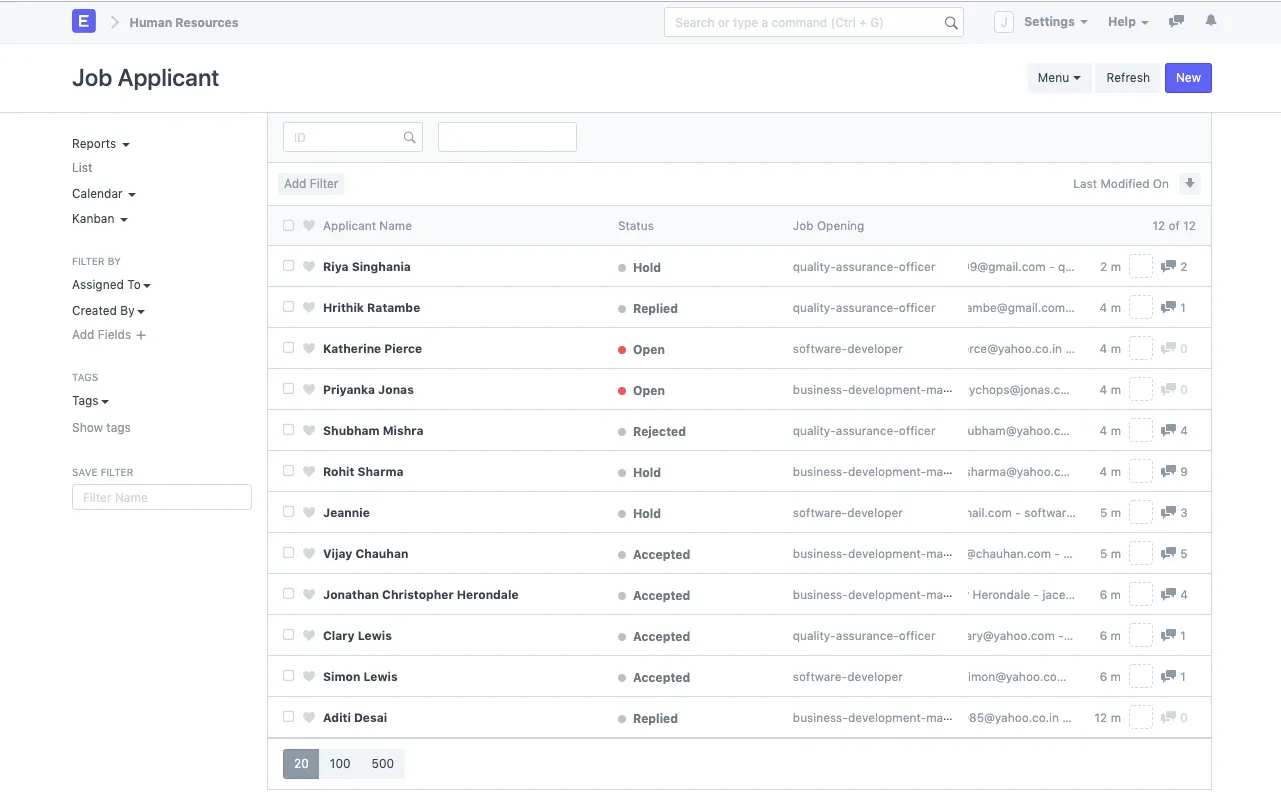 Human Resources
HR management module
Manage talent acquisition
Track the productivity and bonuses paid to your employees
Manage manufacturing processes
Manage talent acquisition
Manage your employees
Manage the training of your employees
Manage your employees' expenses
Track productivity
Manage the payroll of your employees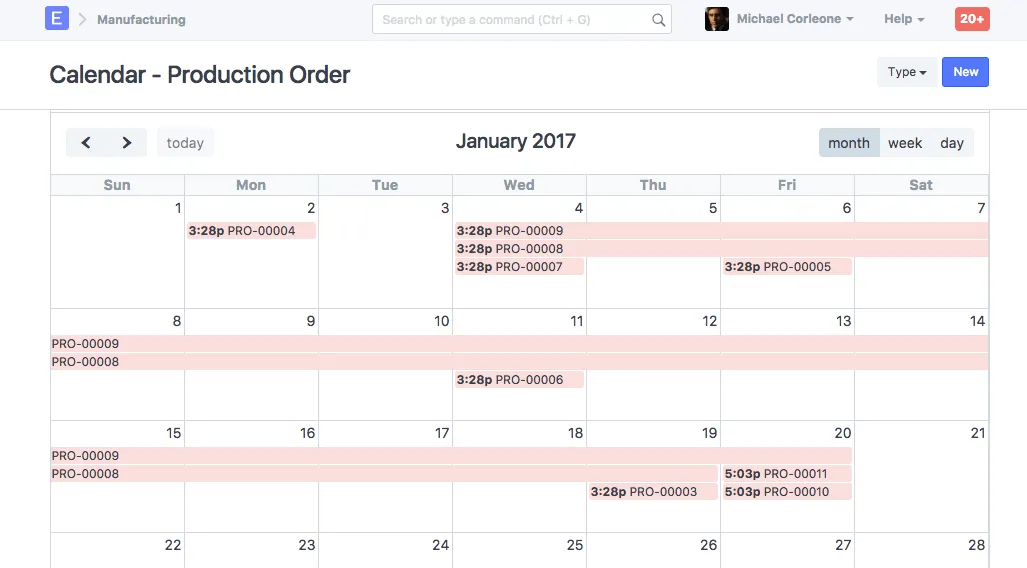 Manufacture
Manage manufacturing processes
Have complete control of your production on a single platform
Manage the manufacturing process
Manage the inventory and resources of your factory, manage material purchases and track their consumption.
Plant Management
Subcontract management
Inventory management
Resource planning
Workstation Planning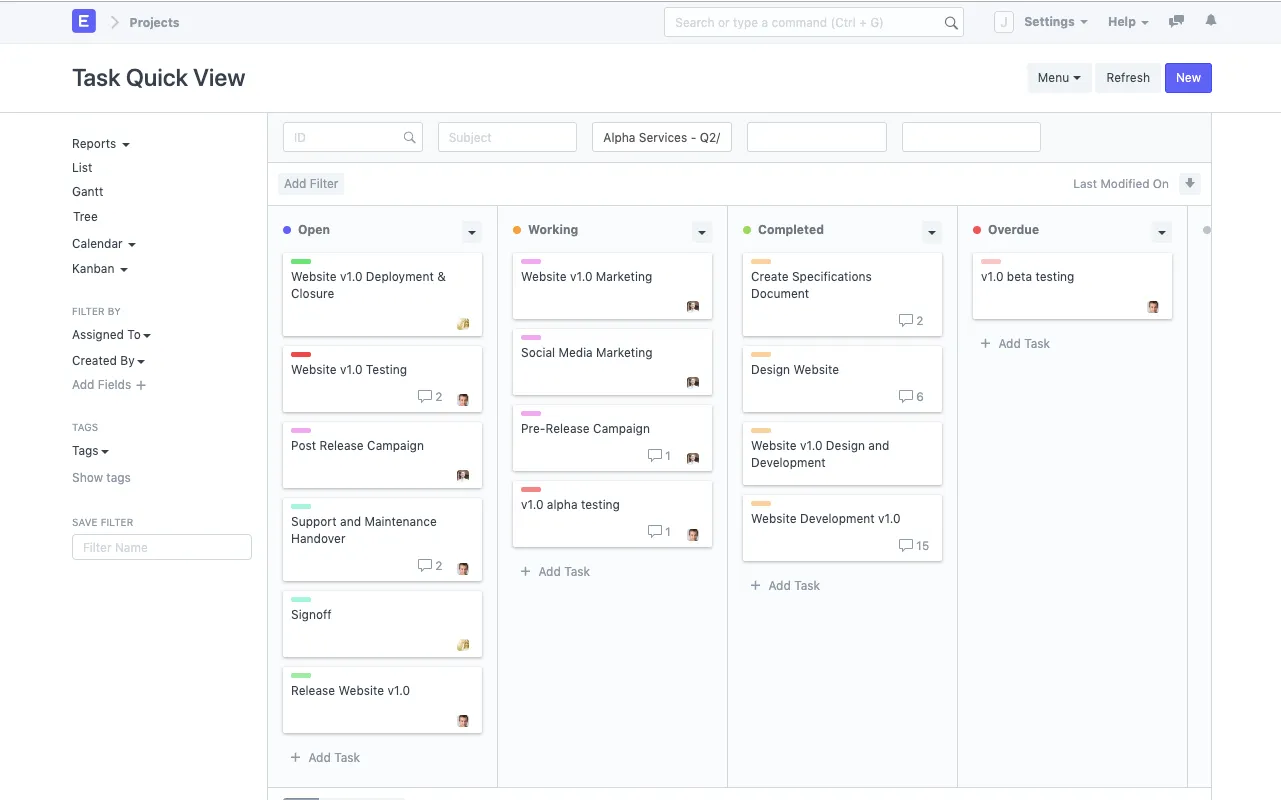 Projects management
Keep track of your projects
Track the productivity and bonuses paid to your employees
Use agile methodologies
Use agile methodologies
Tools for Kanban, Scrum and Gantt
Manage multiple tasks and projects
Create collaborative spaces for your projects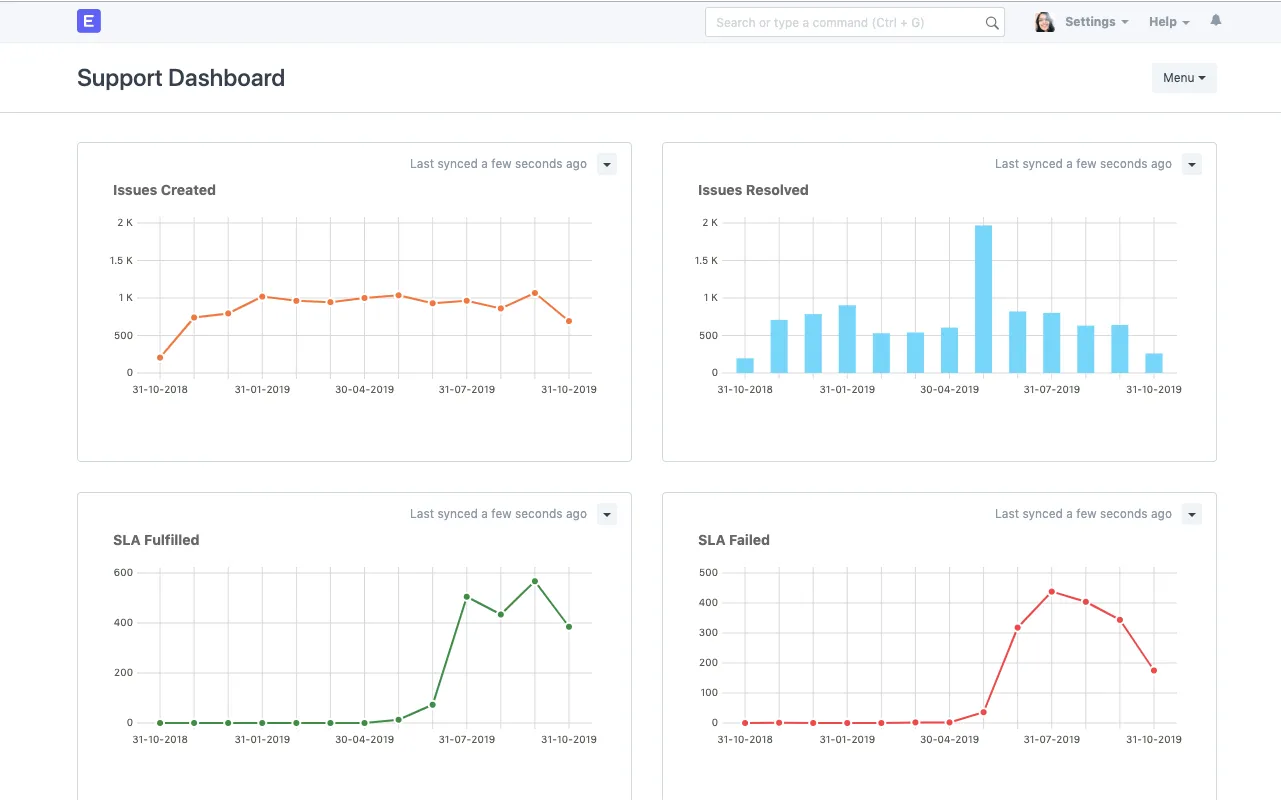 Helpdesk
Offer excellent technical support
Centralize your company's customer service thanks to the ERPNext helpdesk module
Manage all channels from the same platform (Emails, calls, Chats, etc.)
Automate ticket generation, assignment, and resolution
Process automation
Ticket management
SLA Tracking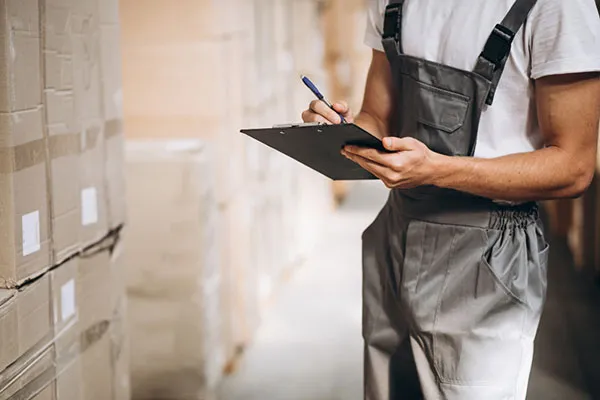 Asset Management
Track project status
Manage the purchase and sale of assets effortlessly thanks to the ERPNext asset management module
Track the productivity and bonuses paid to your employees
Manage your receipts and invoices
Control all assets
Manage your stock inventories
Manage the purchase & sale of assets
FAQ's
Frequently asked questions about our ERP consulting Next
If you do not find an answer to any of your questions, you can always contact our team that will help you in everything that is necessary.
An ERP (Enterprise Resource Planning) is a software that unifies different applications in a unified way, which allows you to have all the information of your company in a single application.
ERPs offer a comprehensive management solution for all company processes (Logistics, Purchasing, Finance, Human Resources, Production, Customer Service, Marketing, etc.).
ERP Next is a modern ERP solution that will allow your company to have software for managing all your business processes.
Although ERP Next is a solution designed for small and medium-sized companies, it can also be integrated into large corporations.
ERPNext uses modern technologies and architectures, this offers you higher performance, better features and a more intuitive interface.
ERPNext is a solution that is easier to integrate, improve and customize, which allows for greater functionality at a lower cost compared to other ERPs.
It is an open source solution, there are many features developed by third parties and it has a large community, all this makes it easier for the company to expand and maintain the solution, as well as cost savings.
Yes, we can carry out any type of development in ERP Next, our team can create the business processes you need in a personalized way or interconnect your ERP Next with other applications or solutions.
Ask for information
We are here to help you meet your goals. Connect with us and we will find the right solution for your needs