We are Linkses
Get to know our history and values

Our

history
Links Network
Linkses Network was founded in 2004 with the purpose of providing technological support to all types of companies and organizations in order to help them achieve their objectives by implementing the most efficient technological solutions adapted to the specific requirements of each project.
We are currently a leading company in the technology sector specializing in software development, advanced web projects, consulting and outsourcing or outsourcing services.
Over the past 12 years, we have developed different joint projects for international institutions and companies, which has allowed us to expand geographically, expand services offered to clients abroad and increase our technological capabilities and resources.
BEGINNING
Diego Delgado founded Linkses Network, a company created to offer Web Design and Web Positioning services to companies.
TELECOMMUNICATIONS
Linkses Network launches Afilnet, our Telecommunications and Marketing brand.
CONSULTANCY
Linkses Network begins to offer advanced consulting services starting to develop advanced software solutions.
OUTSOURCING
Our company begins to offer outsourcing services to other companies, allowing them to subcontract profiles through our company.
E-COMMERCE
We launched our ConsumerStore e-commerce platform, a platform that compares millions of products and offers Big Data solutions to online stores.
BIG DATA / DATA MINING
Expanding our Big Data seed obtained in electronic commerce, we have advanced in the development of different Big Data solutions for companies, as well as our own products.
Commitment
We are committed to your company. We help make your business more efficient.
Relationship
We work together with your business to understand your business model and solve your problems.
Professionalism
We are a responsible and committed company in offering a quality service to our clients.
Innovation and creativity
We use the most advanced technologies to help you achieve your goals.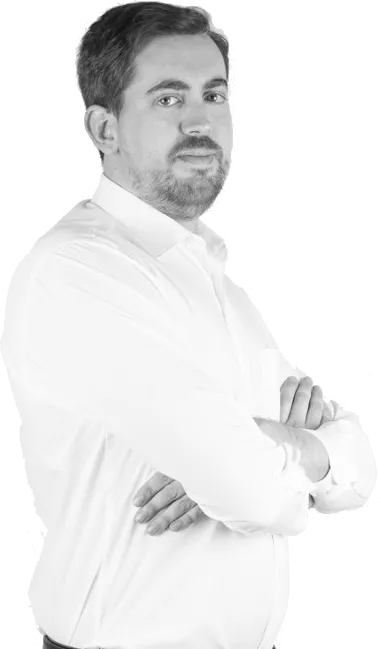 "Since our birth we have always had a commitment to innovation and creativity in all our projects, using professionalism as the basis of our success."