Work at Linkses Network?
Be part of our great human team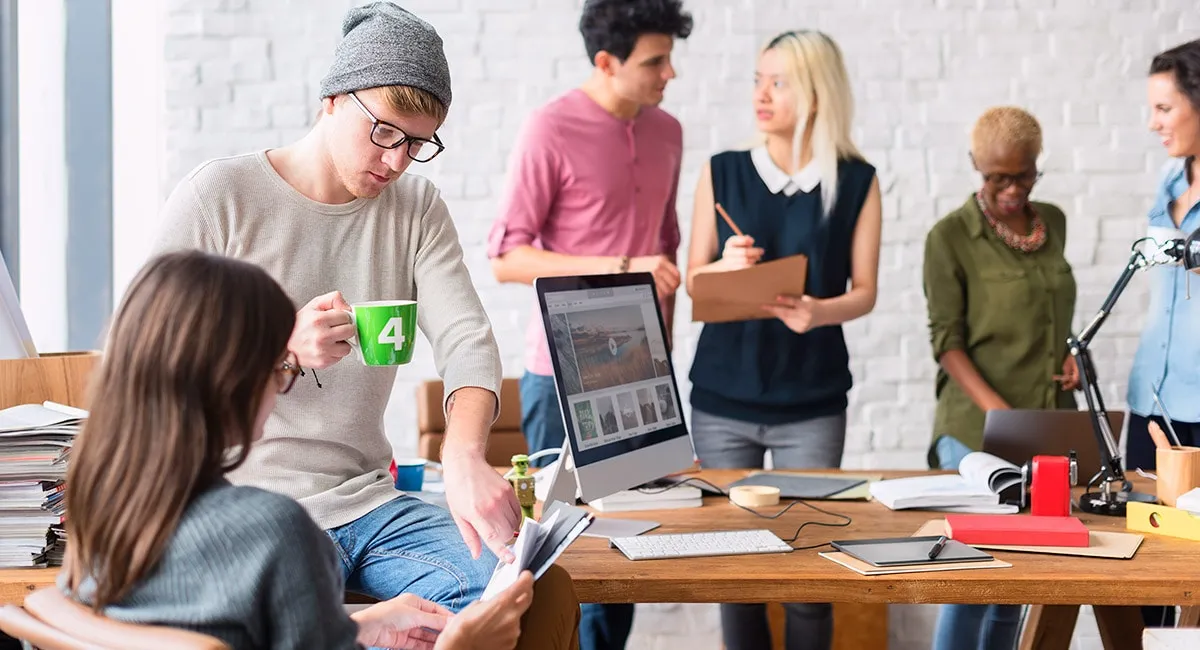 Professional growth
Grow professionally in our company thanks to our career plans.
Work remotely
We offer you a position adapted to your needs, with the possibility of working remotely.
Competitive Salary
Get a competitive salary accompanied by economic benefits and complements.
Health insurance
We offer you health insurance with very broad coverage, because your family's health is important.
Flexible schedule
Enjoy the time flexibility you need, our company adapts to your needs.
Work culture
Enjoy a very positive work culture that will make you enjoy your day to day at Linkses Network.
Job positions
We are always looking for professionals who want to join our big family
You don't fit in any available position?
Do not worry, if you are interested in working at Linkses Network but you do not find any active position that fits you, send us your CV, indicating the position you want and we will contact you as soon as we have a vacancy.
Contact