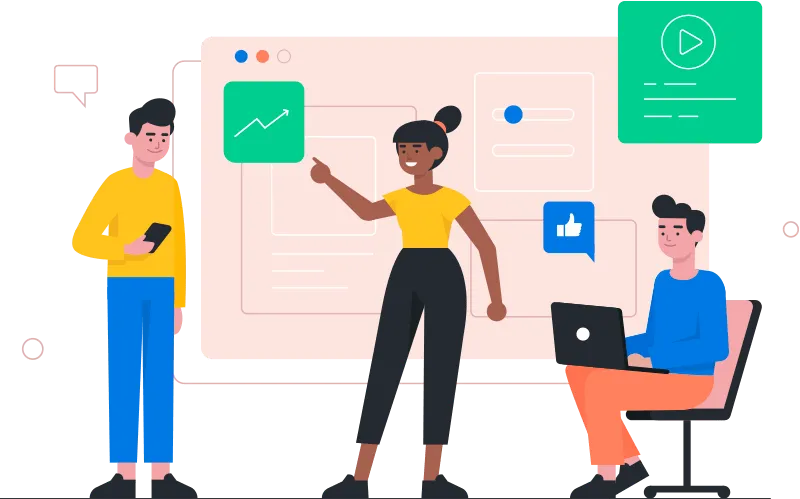 Discover the new IT Outsourcing
We help your brand in the process of decentralizing its human team
We help your company with the continuous improvement of its professionals, helping them to train more efficiently and improve the daily work process.
We have optimized our selection process so that your company always finds the best resources available for your company.
We help your company to decentralize the work team, facilitating the control and organization of decentralized work and the conciliation of the worker.
We are experts in the selection of IT professionals and we take care of all the details to ensure that we not only select the best profiles.
We work with all profiles to guarantee that your team will use the latest technologies and that they follow a process of training and continuous improvement.
Linkses Network IT Outsourcing
Discover the benefits of the Linkses Network Outsourcing service
Software for your team
We provide you with the necessary software to guarantee the decentralized work of your team.
Hardware always up to date
Your employees will have new hardware updated regularly that will allow them to perform their tasks efficiently.
Employee benefits
All employees enjoy personal benefits packages that offer you added value.
geographic independence
Have a work team adapted to your needs wherever they are.
work centers
We have agreements with work centers in multiple cities that offer your employees maximum flexibility.
Continuous training
All employees follow a continuous training process thanks to the training resources we provide.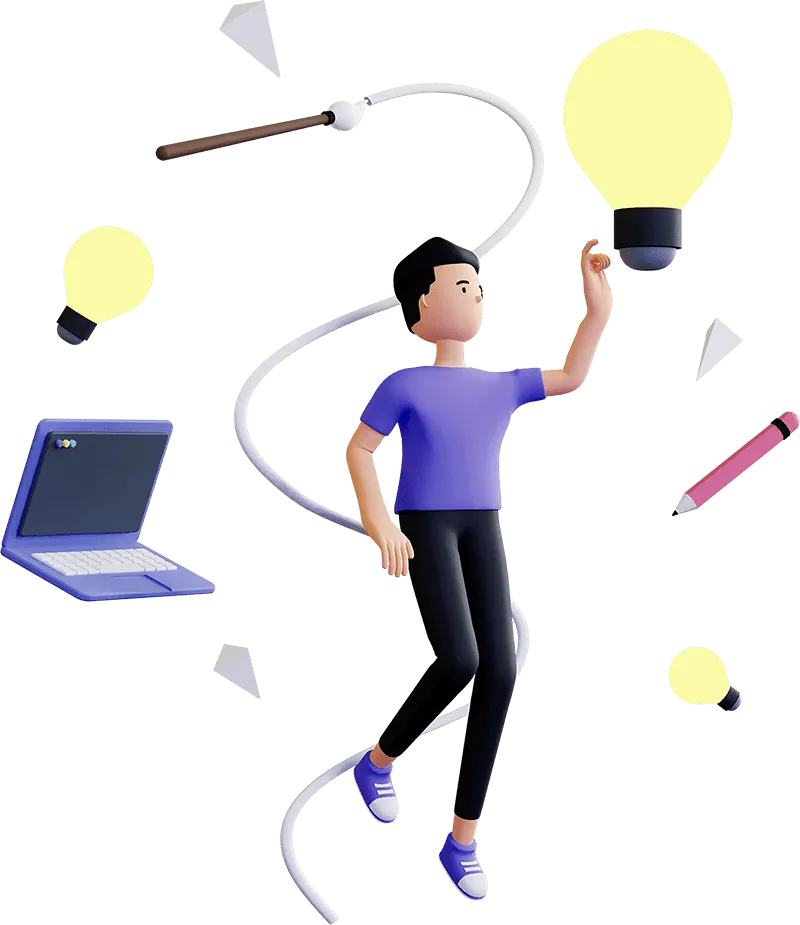 Revolutionize your IT team
The added value that your IT team needs
Our IT Outsourcing service not only helps you find the right profiles, but also strives so that each member of your IT team grows in a suitable environment.
Continuing Education
Professional benefit packages
Hardware always up to date
Incentive plan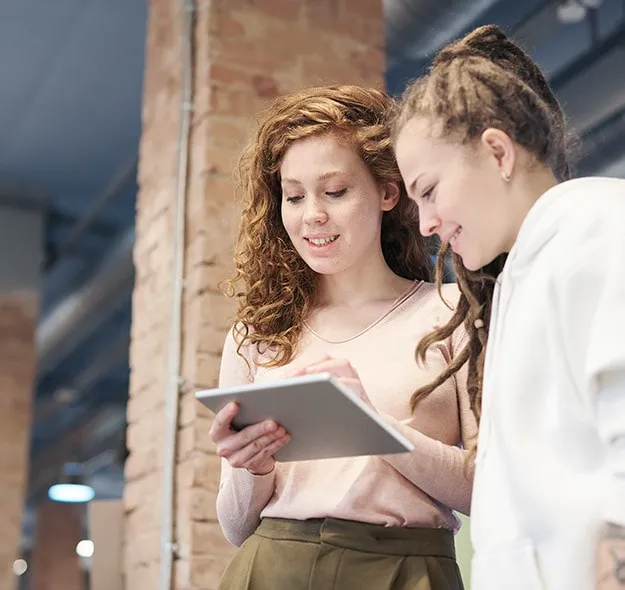 the perfect partner
Our Outsourcing service guarantees the success of your company
Our IT Outsourcing service not only helps you find the right profiles, but also strives so that each member of your IT team grows in a suitable environment.
Cost savings , thanks to the decentralization of the work center and optimization in hiring.
Always happy employees , we strive to keep the team motivated.
More professional team, selection of the perfect candidate and training for the employee to grow professionally.
FAQ's
Here you will find frequently asked questions related to Outsourcing IT
If you do not find an answer to any of your questions, you can always contact our team that will help you in everything that is necessary.
Contact
It is an outsourcing of the processes related to the human capital of a company , the processes that are included in IT Outsourcing are: Selection Process, Hiring, Performance Evaluation, Motivation, Fixed and Variable Remuneration, etc.
Outsourcing is recommended in multiple cases, among which we highlight:
technology companies

You need profiles to cover new technologies
You need very specialized profiles
You need to cover profiles temporarily for a project
You need to cover profiles they can't find



NON-technological companies

You need a team to cover your technological need temporarily or indefinitely
Linkses outsourcing service allows you to cover any technical profile for your company. We can cover profiles in any technology and with the desired experience.
Ask for information
We are here to help you meet your goals. Connect with us and we will find the right solution for your needs