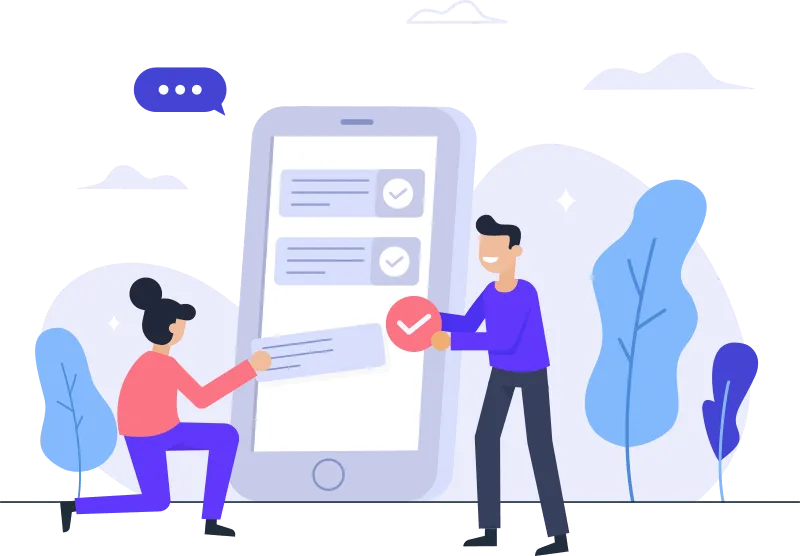 Automate your customer service
ChatBots adapted to the needs of your company
Our chatbots allow you to serve thousands of customers simultaneously without having to intervene.
Chatbot integration frees your customer support team from simple or repetitive answers.
We connect the chatbot with the processes and databases of your company, so that your clients can carry out actions or consult information.
chatbot service
Learn about all the features of our ChatBot service
Connected by API
It has an API to perform actions on your ChatBot, edit response flows, view conversations, etc.
multi-device
Our ChatBots are device independent. Your customers can connect from any app and device.
advanced information
Review all the conversations of your chatbots with your customers. Analyze response statistics and make decisions.
centralized
Our ChatBot service centralizes all conversations on WhatsApp, Facebook Messenger, Telegram, etc. a single system.
Response Flows
Create response flows that allow you to automatically respond to any questions or integrate the connection with your API.
Connected with your company
Our ChatBot allows you to identify your customers and connect with your database to consult information or carry out actions.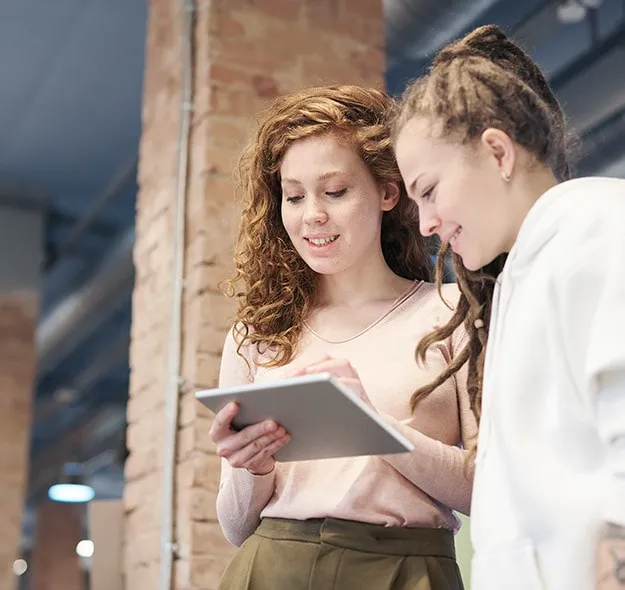 labor saving
from the support team
the perfect partner
ChatBots are the perfect ally for your support
Our ChatBot service centralizes all conversations on WhatsApp, Facebook Messenger, Telegram, etc. a single system.
Cost savings, thanks to the automation of assistance to your customers, you will save costs on personnel, communications, infrastructure, etc.
Happier customers, they can answer questions and consult information in a matter of seconds.
More professional support, you will offer your customers a 24-hour assistance service that will offer you support faster and with higher quality.
FAQ's
Frequently asked questions about our ChatBots service
If you do not find an answer to any of your questions, you can always contact our team that will help you in everything that is necessary.
Contact
A ChatBot is an automated system capable of maintaining a conversation with users through chat.
Unlike traditional support, the chatbot does not need assistance, thus allowing you to free your support team from these tasks.
A ChatBot allows you to answer any question or doubt that has been registered, likewise, it also allows you to consult information of any kind that is linked to the user's account or can be consulted through a third-party service.
Ask for information
We are here to help you meet your goals. Connect with us and we will find the right solution for your needs