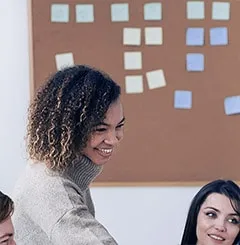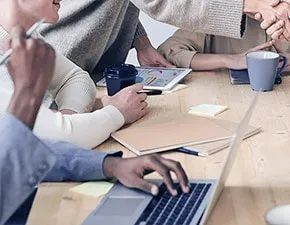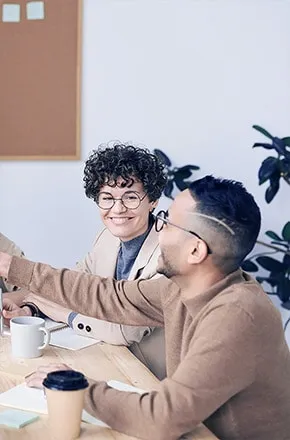 Disruptive solutions so that your company does not have competition
We offer you advanced solutions that will help your company lead the market and stand out from the competition.
Big Data , information is power
Communications , attract and retain customers
eCommerce , Sell more and better
Security , Protect your business and your customers
let's talk
We help your company to grow. We are trusted by over 5,000+ customers. Contact a Linkses Network advisor today.
Technical assistance in multiple technologies
Technology consulting from start to finish