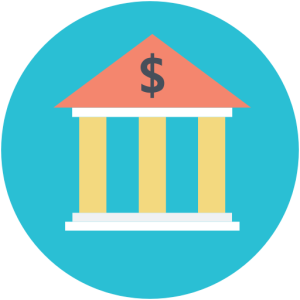 Bank and administration
The communications connected with the cloud are the perfect "paperless" solution to substitute the paper use.
Thanks to our services of Cloud Marketing, there is the possibility of making use of plenty of solutions to automatize and manage their services in a safe, fast and efficient way. Send documents, invoices and bank statements, contracts and payrolls directly to the mobile or email of your clients.
Save time in shipments and administrative costs.
Reach a public that is wider and in a faster way than using conventional means.
Logistics and distribution
Our localization software allows you to know in real time, from your smartphone or tablet, the exact location of your fleet of vehicles, stops and breaks, as well as the clients to be visited and the fulfillment of each route.
Real-time localization of the vehicles.
Fuel saving.
Optimization of routes.
Control of the state of the merchandise and deliveries.
Notify each client via SMS and Email the state of your merchandise and the remaining shipping time. Track the state of the package in each checkpoint.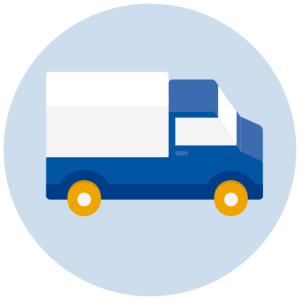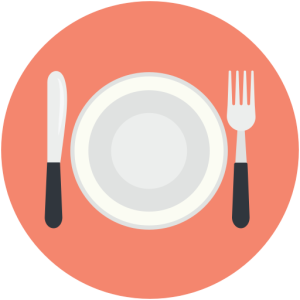 Restoration
Connect with your clients in the most direct, efficient and economic way through our Cloud Marketing services. Make use of a perfect solution for the recruitment and loyalty of clients.
Send discount coupons and promotions to your clients.
Notify all of your events and keep your clients informed.
Conduct the quality surveys and know the detailed results.
Education
We collaborate with several universities by trying to be an innovation motor to the services of the students and of the teaching staff. We carry out advanced web projects and developments of standard and custom software web.
Consultancy and memorization.
Optimization of the computer systems.
Plenty of services connected with the cloud.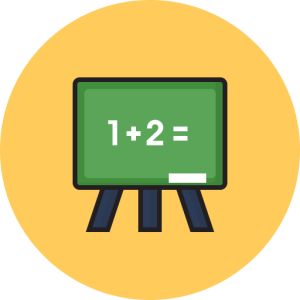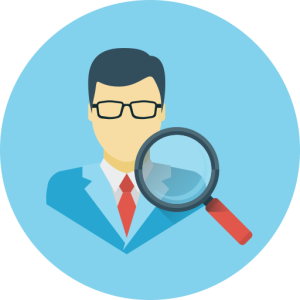 Electronic Commerce
We connect buyers and electronic commerce stores, by favoring the electronic commerce. We also have Big Data solutions to offer an added value to the electronic commerce.
Promote your products through ClubTiendas.
Obtain information about prices, trends...
Create your personalized virtual store
IT Companies
We help IT companies to innovate in their services.
API to connect with Telecommunications / Marketing services.
Talent recruitment for IT companies.
Work center in Seville for your office in Spain.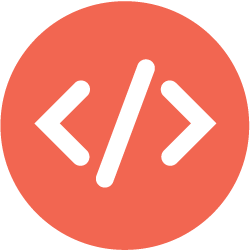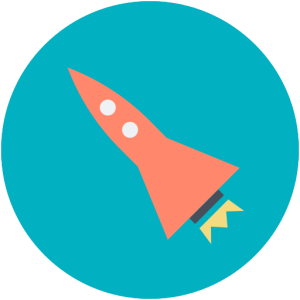 Start up's
If what you're looking for is to start a new business, we help boost that business by making available different solutions that will help you in the achievement of your objectives.
Design and development of corporate web or virtual store.
Telecommunications services connected with the cloud.
Development of advanced web projects and custom software.
Talent recruitment for startup's.
Work center in Seville for your office in Spain.