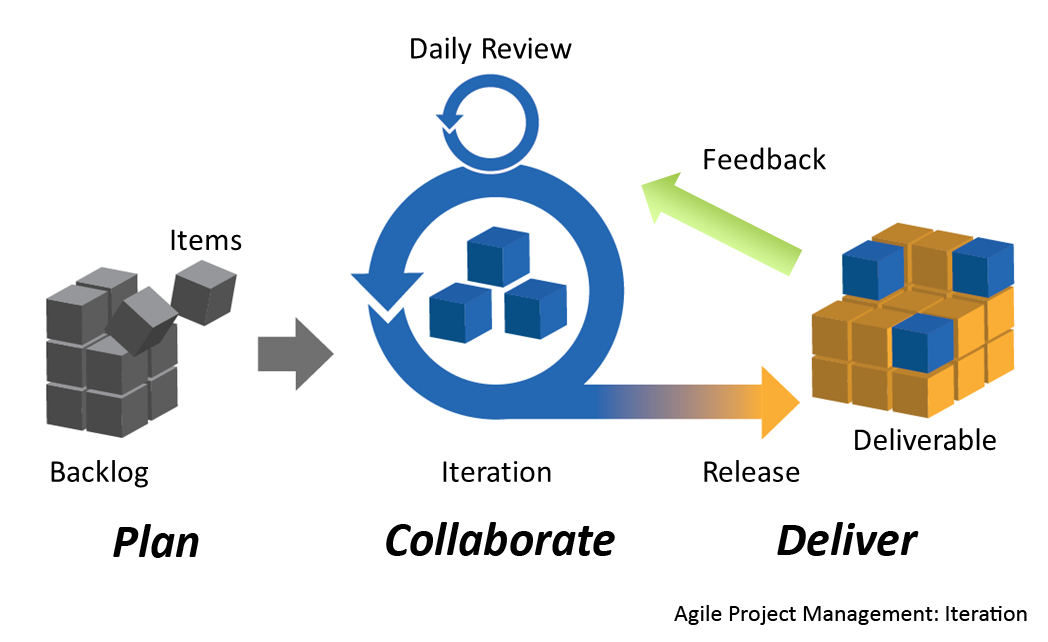 Detailed information of the state of your projects
Our company carries out a tracking of your project through the SCRUM methodology. This agile methodology is based on the daily meetings and the development of milestones that every worker must meet, we provide weekly reports for your company:
- Report of daily tasks performed
- Report of objective and dates
- Report of work defined by hours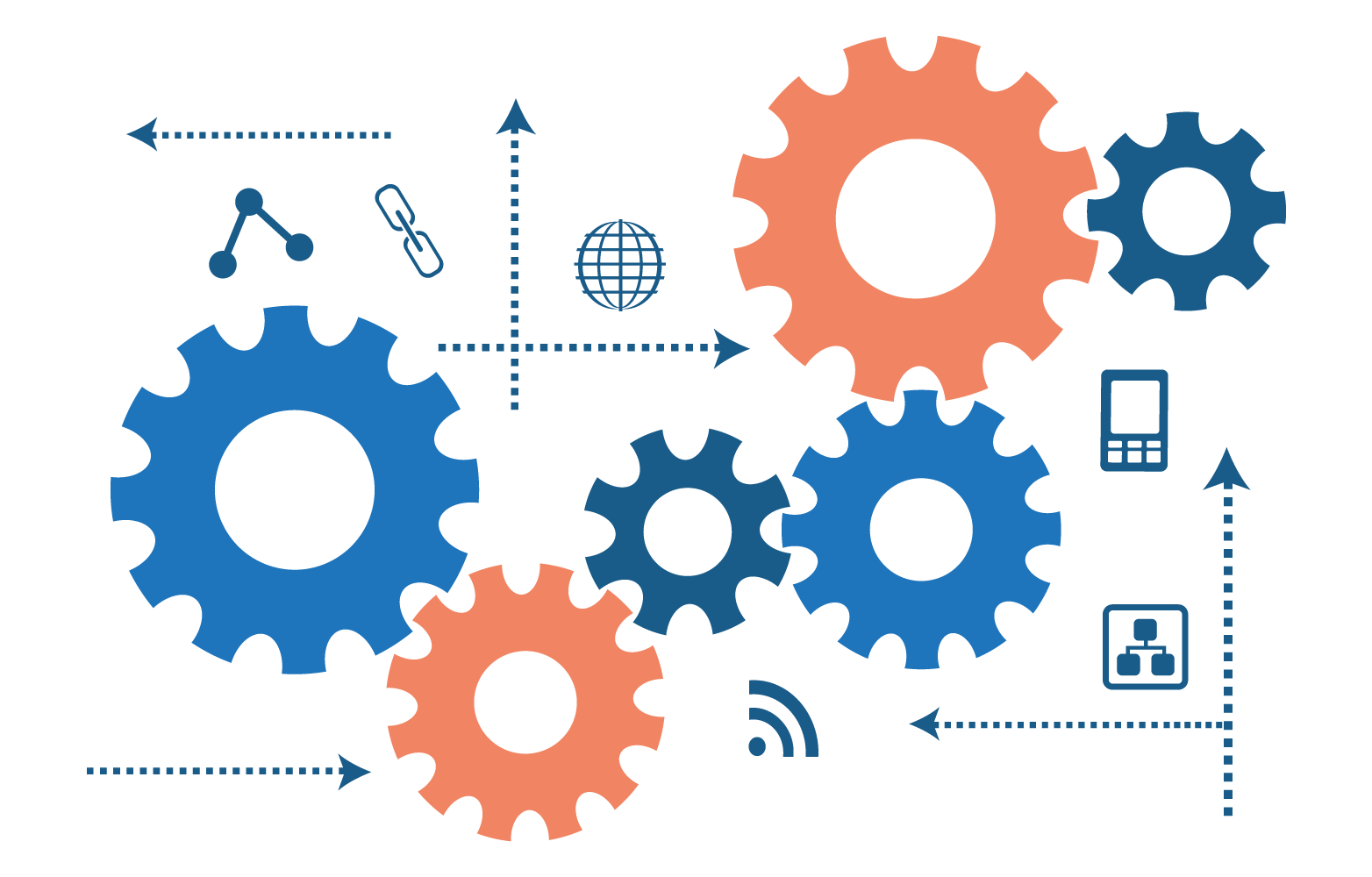 Methodology & Quality Controls
The quality is an important point in our work
Our engineers follow the methodologies of software engineering in order to guarantee that your software meets all of the necessary standards and requirements of quality
In all of our projects we carry out the required tests:
- Unit testing
- Integration tests
- Load / Stress tests
...
¿Dónde colaboramos con su empresa?

ERP / CRM Solutions
ERPNext · MuleESB · SugarCRM

Data base
MySQL · Oracle · SQL Server

Web Solutions
Design & Layout · PHP (ZF2 / Symfony / Laravel) · JAVA (Spring) · .NET

CMS / eCommerce
Joomla · Magento · Wordpress · Drupal · Prestashop
Contact our consultants!
Our consultants will carry out a study in order to improve the efficiency of your business processes. We make your business more profitable and efficient
Contact