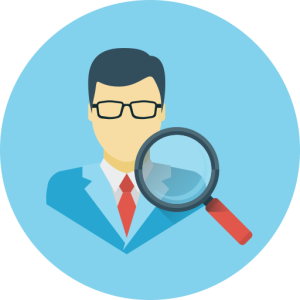 Knowing what you want is the key!
We define the DPT so that the puzzle pieces are well fitted.
Experts in analysis and description of IT positions by competencies.
Why is a DPT so important in your company?
- DPT: So that your employee understands how he should perform his job performance having clear his functions, his rights and duties, and as well as not falling into confusion, understanding who to address at each moment, how to do it, tools to use, its location in the company, standards to be met, objectives to be achieved ... Knowing what the mission of the employee makes your company great
- DPT: To make a good selection of staff
- DPT: To evaluate the performance in the company
- DPT: To make optimal remuneration, variable, fixed or in kind
Linkses offers you an adequate DPT to avoid misunderstandings in your company
Always available!
In Linkses Network we work every day for you to meet your goals, because we accompany you at all times so you can feel calm