WE TAKE CARE OF YOUR COMPANY'S HUMAN RESOURCES
We are a young company, expert in digital selection. We help you and accompany you throughout the process to find your ideal profile.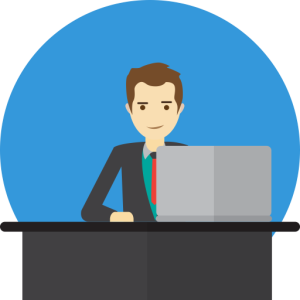 What is outsourcing?
It is an outsourcing of the processes linked to the administration of the human capital of a company. (recruitment, selection, hiring, performance evaluation, motivation, compensation, ...)
The company should only establish the focus on its production activity where it puts all its feeling and outsources valuable resources so that your company grows, as it is in human capital, a central engine for your company to increase in productivity and competition with the market.
Contact Linkses and we will inform you about the Outsourcing of which so many companies are turning their trust.
Advanced facilities
We have more than 300 m2 of facilities prepared to house equipment for up to 30 people.
aOur facilities are equipped with the latest technology so that your equipment never lags behind.
We provide your employees with everything they need so they can work efficiently.
What is life like in Linkses?
Our facilities in images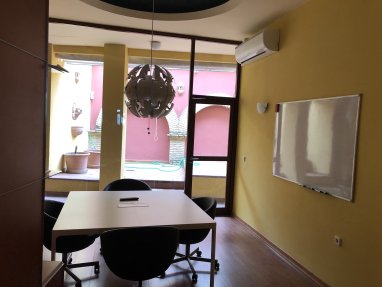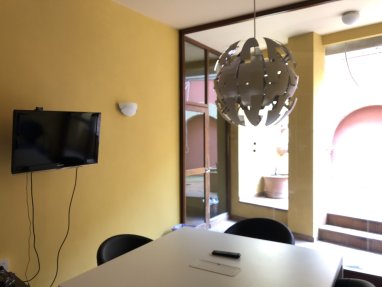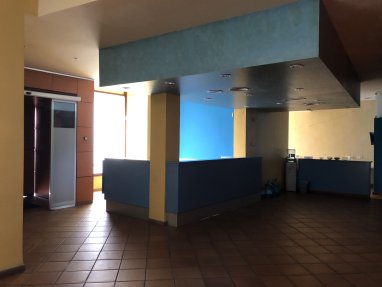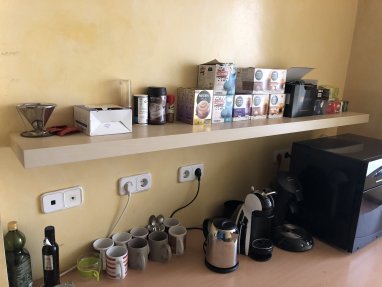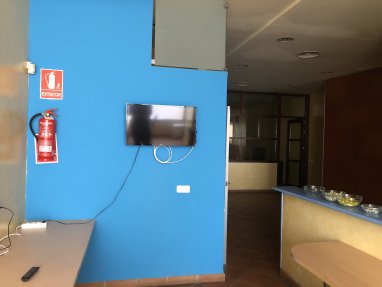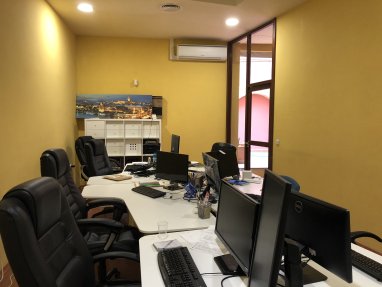 Always available!
In Linkses Network we work every day for you to meet your goals, because we accompany you at all times so you can feel calm