Mulesoft (ESB)
Advanced consulting services at Mulesoft ESB, we improve the interconnection of your company
Linkses Network works with Ricston (Mulesoft Partner) to offer solutions to medium and large companies. Mulesoft is an integration platform to connect Saas solutions and business applications.
Solution Integration
Through Mulesoft solutions your company can interconnect all its tools and software solutions so that they communicate with each other optimally. Each service, application and protocol will be interconnected with your Mulesoft instance bidirectionally.
What kind of solutions do we integrate thanks to Mulesoft?
ESB solution
CRM
Web page
Databases
Cloud services
Mail, FTP, SSH protocols
Telecommunications services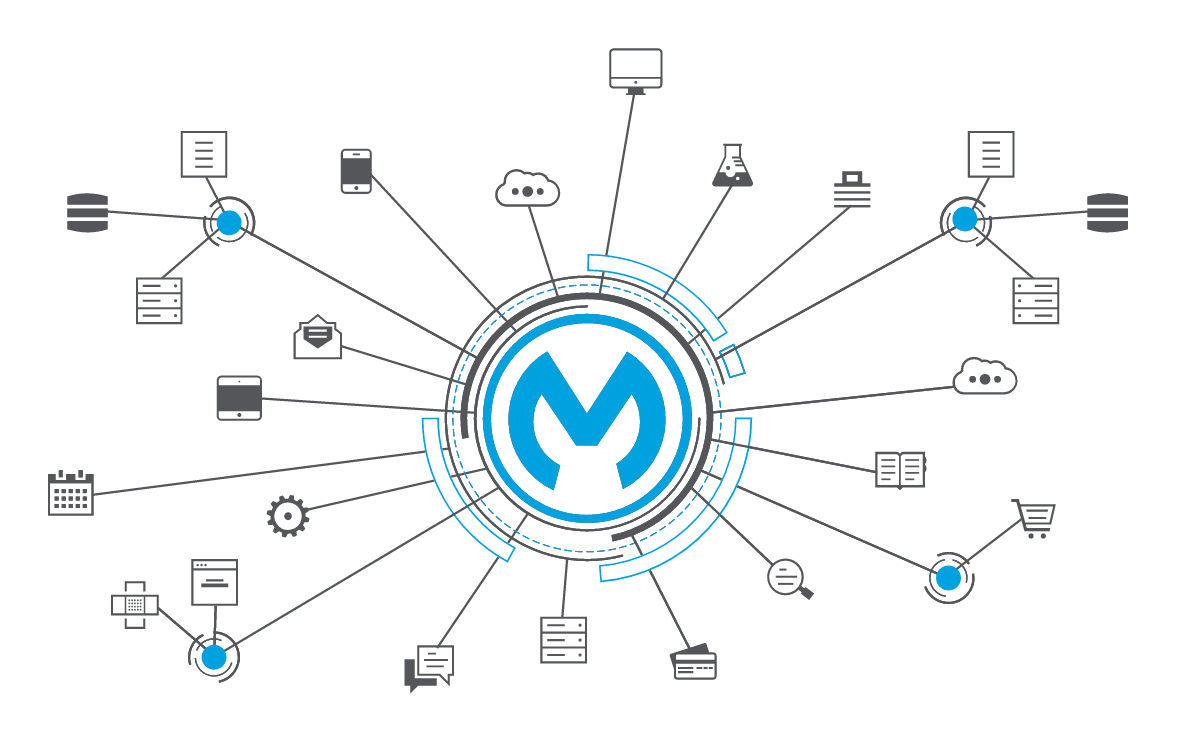 ---
Industries
Finance
Government organizations
Health
college
Insurers
Retail
Manufacturing
Electronic commerce
Telecommunications
---
Benefits of integrating Mulesoft in your processes
Transparency, its applications are transparently interconnected with your Mulesoft instance
Decoupled architecture, Mulesoft reduces the coupling of its solutions
Productivity, Mulesoft increase the productivity of your organization
Scalability, Mulesoft allows your infrastructure to grow as much as you need
Always available!
In Linkses Network we work every day for you to meet your goals, because we accompany you at all times so you can feel calm