Selection of IT profiled for your company: Recruitment, Training of personnel and Selection of the IT profile
In Linkses, we make the selection of the staff for your company in an exhaustive, complete and thorough way.
Choosing a bad employee can cause problems for your company, therefore it is advisable to trust in experts in the IT selection.
Once we have analyzed your case, we will send a budget with a proposed outsourcing, in the budget you will be able to know details about the costs of the selection process.
We heard you and we accompany you to choose the best profile for your company. If you need it, you can contact Linkses and we will inform you with details about the steps for the selection.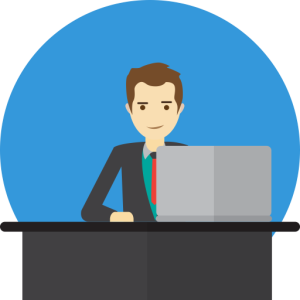 A work center

that is prepared to meet your needs
Our work center and our professionals will help your company to meet your objectives.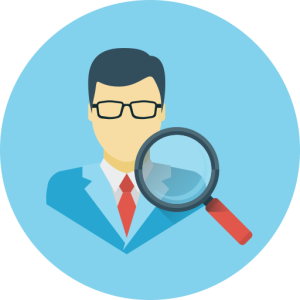 Search and selection process
Our company is specialized in the search and selection of workers that adjust to the profile and the characteristics that are requested to us. We carry out an exhaustive process based on certifications, aptitudes, experience and capacities of each profile.
Options of personnel:
- Intern (no experience – 1 year)
- Junior Profile (experience of 1 to 3 years)
- Senior Profile (experience of 4 or more years)
- Analyst Profile (experience of 8 or more years)
Contact our consultants!
Our consultants will carry out a study in order to improve the efficiency of your business processes. We make your business more profitable and efficient
Contact