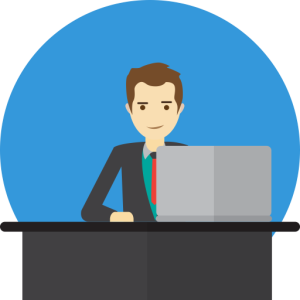 The key is to know what you want!
Make sure that your employees are competent and that they carry out their duties in the correct way.
In Linkses we advise you and we accompany you to carry out the evaluation of the performance, to create a feedback of your workers. This will help you to know in which way your employees are going in reference to their performance, and thus, where your company is going, which will build confidence and tranquility in the organization. Count on use for this, we will provide the necessary tools.
Contact our consultants!
Our consultants will carry out a study in order to improve the performance of your workers. We make your business more profitable and efficient
Contact