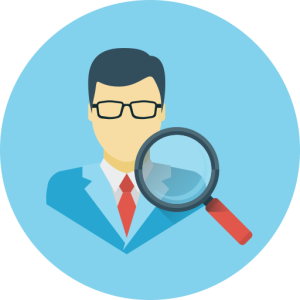 The key is to know what you want!
We define the JD so that the pieces of the puzzle are well-mebedded.
Experts in the analysis and description of the competence-based IT offers.
Why is so important to have a JD in your company?
- JD: To make your employees understand how they should perform in their working position, to be sure of their functions, their rights and duties, and also to not become confused, understanding whom to turn to at all times, how to do it, the tools to use, their placement within the company, the rules to be followed, the goals to achieve... Knowing what is the mission of the employees makes their company greater
- JD: To make a good staff selection
- JD: To evaluate the performance within the company
- JD: To make optimal retributions, variable, fixed or in kind
Linkses offers you an adequate JD in order to avoid misunderstandings in your company
Contact our consultants!
Our consultants will carry out a study in order to improve the performance of your employees. We make your business more profitable and efficient
Contact