Software development
We offer advanced consulting services in custom software development
Web Development: We develop and design software projects for web and desktop in the most advanced technologies. We work with solutions based on standard software and custom developments, depending on the needs of each project, following the most appropriate methodology and obtaining efficient solutions that are usable, flexible and extensible.
Consulting process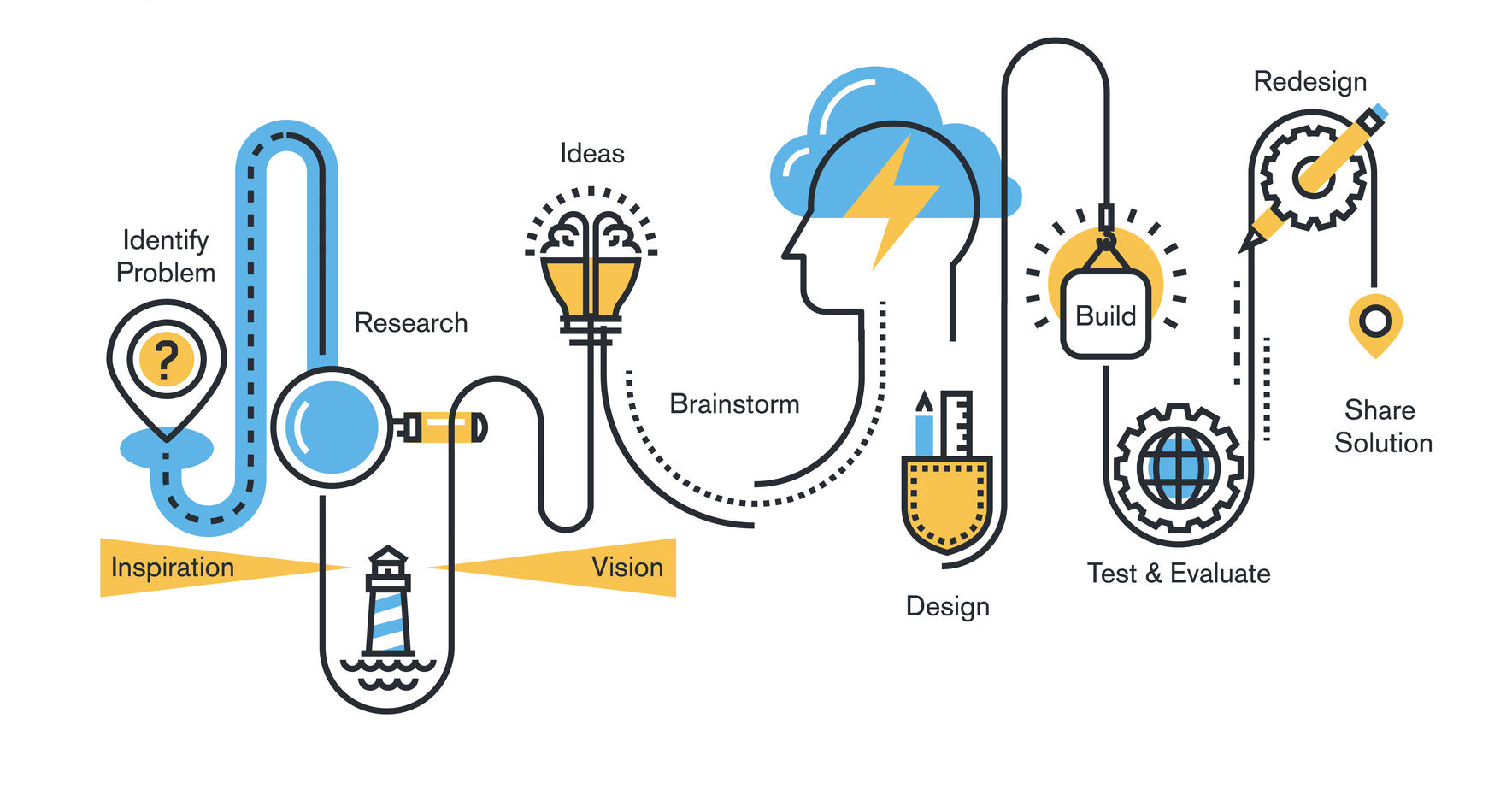 Planning, analysis and assessment of the necessary requirements.
Know the company, services and business processes.
Analyze and develop an optimization and performance plan, divided into stages and sectors of your company.
Apply the optimization plan, following a timeline.
Monitoring of the optimization plan, implementation of an application report and based on the analysis, make the appropriate changes or modifications.
Maintenance / Optimization of the plan and final or periodic report.
Technologies we work with
Backend Programming
They are the base technologies with which we develop projects for our clients.

Java

Python

PHP

C / C++ / C#
Frontend Programming
They are the front-end technologies that we work on your web projects.

HTML5 / CSS

JS / jQuery

NodeJS
Solution Implementation
These are the solutions we use to implement the software solutions we develop.

Docker

Plesk

CentOS
Databases
They are the solutions we use for data storage.

Oracle

MySQL

Mongo DB

SQL Server
Cloud Services
They are the cloud solutions we work with.

Google Cloud

Azure

Amazon AWS
Work methodology
In Linkses Network we work using agile methodologies and following the SCRUM / Kanban methodology, the weekly work process is divided into:
The tasks to be carried out biweekly are established, based on the historical base of projects and the needs of the current project.
Tasks are assigned to different team members with whom a delivery commitment is established.
Daily monitoring of the tasks performed, problems encountered and solutions are established.
At the end of the process the work done is reviewed, impact incidents are resolved and the sprint is closed.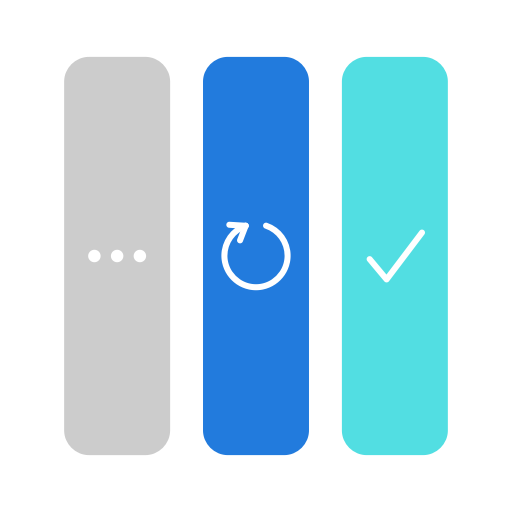 ---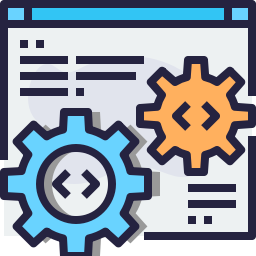 What kind of software do we develop?
In Linkses Network we work on all types of software solutions to meet your needs, each solution has specific needs, the types of solution we work on are:
SaaS Solutions
Multi Device Solutions
Big Data solutions and data analysis
Development of components for solutions (CRM, ERP, ESB, etc.)
Always available!
In Linkses Network we work every day for you to meet your goals, because we accompany you at all times so you can feel calm