Bulk SMS
Send SMS for your Bulk SMS campaigns or send certified SMS as reliable proof
Bulk SMS / SMS Notifications
Make very effective campaigns via SMS thanks to our telecommunications platform (Afilnet). An Afilnet we are experts in carrying out SMS campaigns worldwide and we advise you so that you can obtain an optimal ROI
Benefits of running SMS campaigns
Higher opening rate
The SMS has an opening rate of 98%, opening rate higher than other communication channels.


Exclusivity as a business communication channel
Today the SMS is the benchmark for business communication and sending mobile notifications. Thousands of companies carry out SMS notifications and campaigns every day


Fast and automated
The SMS allows you to connect with your customers quickly and automatically. What allows you a fluid communication with your customers.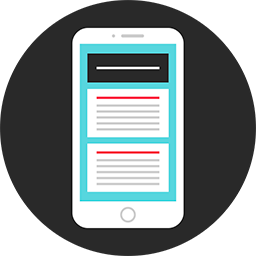 Get to know Afilnet
Afilnet is the solution that Linkses Network offers to meet your needs in Marketing and Telecommunications