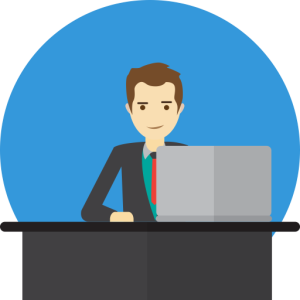 Knowing what you want is the key!
Make sure your employee is competent and performs their tasks correctly.
In Linkses we advise and accompany you to perform the performance evaluation, to perform a feedback with your workers. This will help you know in which way your employees are going in reference to their performance and thus your company, which will generate confidence and tranquility in the organization. Count on us for it, we provide tools for it.
Always available!
In Linkses Network we work every day for you to meet your goals, because we accompany you at all times so you can feel calm