Create online store
We create and optimize your online store so you only worry about selling
Linkses Network integrates eCommerce solutions for companies. We have extensive experience in the creation and maintenance of online stores, as well as the application of Big Data in the ecommerce sector, analyzing the market through our price comparison tools.
Create online store
Linkses Network works with Prestashop to offer the right solution to your online store. We offer you an optimized store to be able to sell your products optimally through the internet.
What kind of solutions do we offer to your online store?
Custom creation of your online store
SEO optimization (On-site and Off-site)
Integration with third-party platforms (Amazon, eBay, Aliexpress, etc.)
Possibility of integrating with WhatsAPP for chat service
Free notification module (Email, SMS, Voice, WhatsAPP)
Possibility of multi language and multi country, sell your products in other countries
Making automated backups daily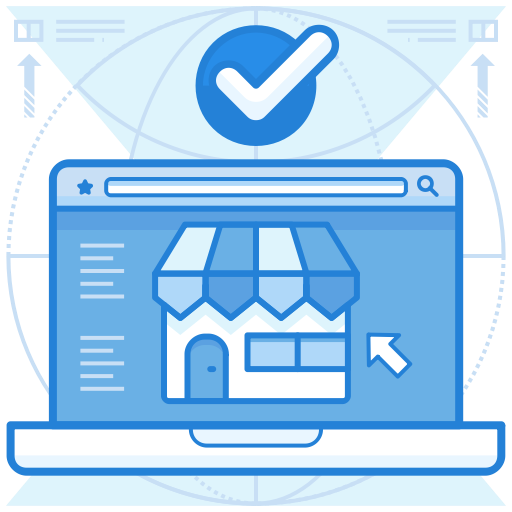 ---
Benefits of creating your online store with Linkses Network
Experience, Our company has been conducting e-commerce projects for 20 years
Optimization, We only offer optimal solutions, ready to sell, optimized to position on Google
Interconnection, Your store will be connected to other platforms to boost your sales
Warranty, your store will be hosted on optimized and completely secure servers
Always available!
In Linkses Network we work every day for you to meet your goals, because we accompany you at all times so you can feel calm