Big data of electronic commerce
In Linkses Network we analyze all prices, features and types of items to offer you real information about the ecommerce world
Big data: Electronic commerce in detail
Thanks to the price analysis performed by our comparison and price analysis system, we can obtain price trends, product fashion, sector balances.
What analysis do we perform?
Price comparison
We compare prices of all products in all stores, with this information we can notify you of any market appreciation.


Online store analysis
We compare online stores with each other to obtain a price ratio for each store, we can analyze the price spectrum of your online store.


Competitive products or not
Thanks to our categorized price analysis we can indicate in which categories your virtual store is competitive or not.


Market trend
We know the price trend of each type of product, if a change in trend occurs we know it instantly.


Brand trend
We have answers to your questions: In what price spectrum is your brand and / or that of your competition located? What pubic is it aimed at? What price changes do your products have? What products are more profitable?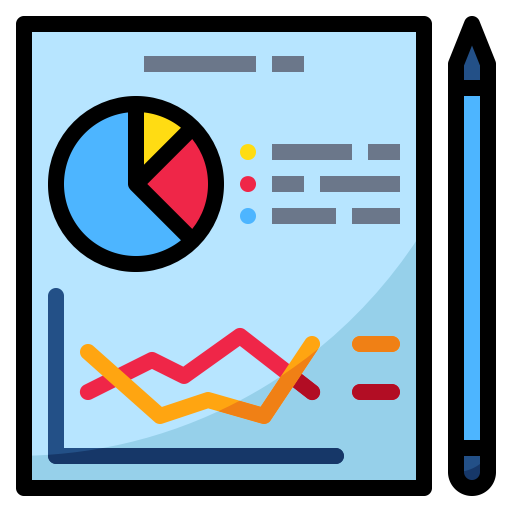 Always available!
In Linkses Network we work every day for you to meet your goals, because we accompany you at all times so you can feel calm